Pump and Dump Explained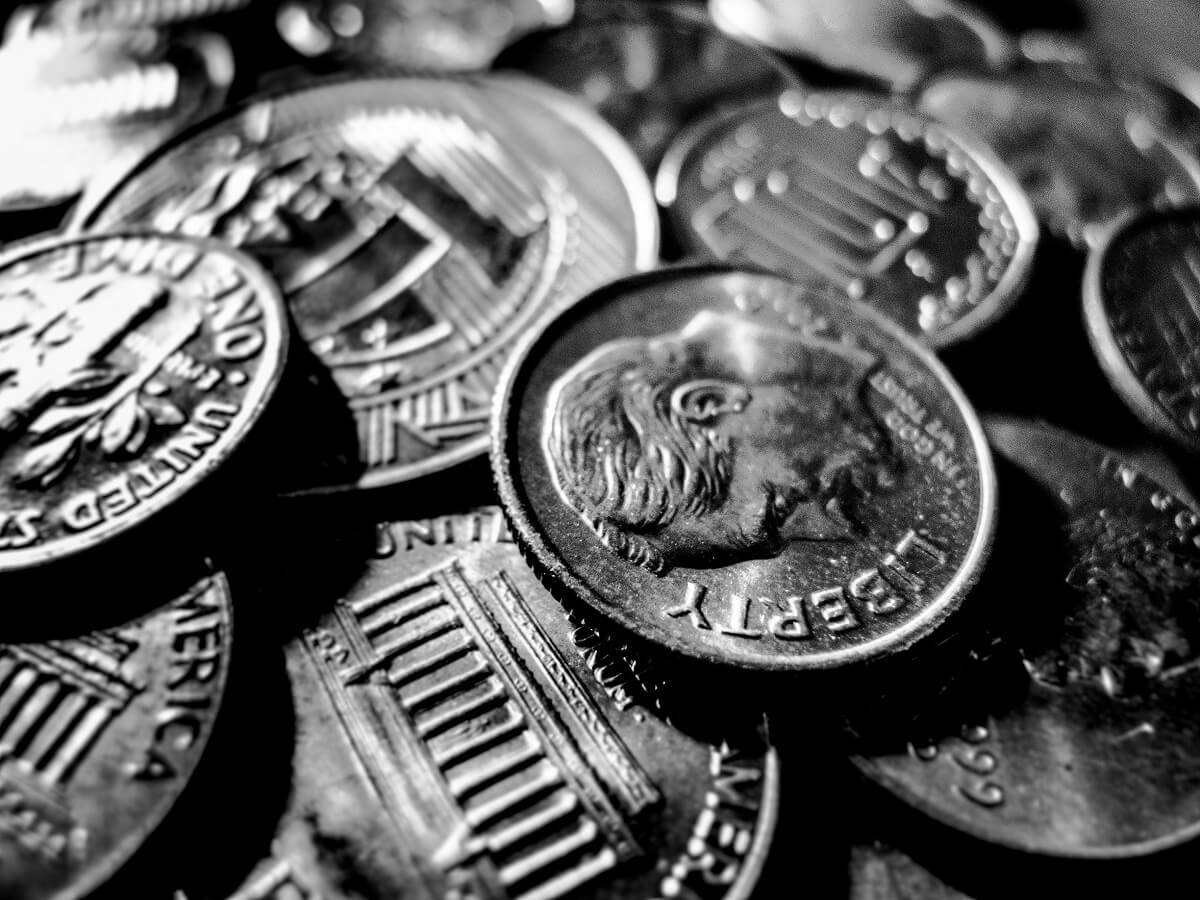 Author: Sejal
Views: 1364
Updated: 10-11-2021
Pump and dump is a stock pricing scheme which tries to boost the price of stocks by recommending false, misleading or highly exaggerated statements.
As per stock securities law, this practice is illegal and can lead to heavy penalties.
Basics of Pump and Dump Scheme
Traditionally, pump and dumps were done through cold calling, but with the commencement of the Internet, this illegal practice of stock pricing has become more frequent. Investors who become the victim of this scheme are those who invest money in micro and small cap stocks, because these stocks are easily manipulated.
How does a Pump and Dump Scam Work?
As per this scheme, the stock is generally promoted as "the next big thing" or a "hot tip" with details of an upcoming news announcement. The details of each pump and dump scheme is different, but works on the same basic principle: shifting supply and demand.
Pump and dump schemes are traded over the counter. The stocks traded in pump and dump schemes are highly liquid and can observe a sharp price movement whenever the volume increases.
Phases of Pump and Dump
Pump and dumps can be divided into three phases:
Phase 1: The Markup
Although, all the phases of pump and dump schemes are quite challenging, but the first phase is extremely tricky.
Pump and dump schemes can be as simple as release of a false news report or it can be as complex as joint effort of TV shows or a case study solution.
Reach increases on this scheme when it is elaborated and executed nicely.
The goal of first phase is to attract as many investors as possible who are investing heavily in the shortest duration of time.
Phase 2: Distribution
This phase might sound simple, but this also takes a good subject knowledge and potential skill. In this phase, fraud investors try to sell their stake without causing too much change in the stock. Investors do this so that they can command the highest value for their shares and can easily take away huge money.
Phase 3: Crash
In this phase, the stock prices fall down like a rock. This is the phase of pump of dump scheme where retail investors come in panic as their dream of million-dollar trade breaks into pieces.
Where Pump and Dump Stocks are Available?
One can find pump and dump stocks on Over the Counter Bulletin Board (OTCBB). These are the stocks which are traded for less than $5/share and are not transparent at all. A very high level of risk is associated with these stocks.
Pump and dump stocks are also available on the dark alleys of the web. These can also be found between the forums, email alert services and social networks.
How to Spot Pump and Dump Stocks?
Whenever someone promises you of big profits from a stock, consider it a pump and dump stock because no one really knows when their big profits will come.
Penny stocks are pump and dump stocks
Each and every stock present in pump and dump lists are a penny stock. All the pump and dump stocks are penny stocks because they are traded at less than $5 and are prone to manipulations.
Reverse takeover is also known as reverse merger. Private companies use this method to become publicly traded. Penny stocks that undergo reverse takeover are generally pumped stocks.
Regulations for Controlling Pump and Dump Scams
One way of regulating pump and dump practices is to target that category of stocks which are mostly associated with this scheme. In this search process, penny stocks have been categorized into those stocks which are traded via pump and dump scheme.
In the United States of America, it is necessary for a penny stock trade to meet specific standards formulated by the major exchanges. The criteria which is needed to meet include market capitalization, price, minimum shareholder equity, etc.
Penny stock trading in the United States is fully regulated by the Securities and Exchange Commission (SEC) and the Financial Industry Regulatory Authority (FINRA).
The Bottom Line
Pump and dump schemes are illegal and vicious. Avoid this type of trading. If an unknown person is giving you stock tips then stop and start thinking immediately about why that person is trying to give you so much good information. There is something fishy, so do not indulge in that type of conversation as well as trading. It's not possible to make a quick and large investment return, so avoid those brokers who claim possibility of this type of thing. Always do your own research as this will help you in your investments.