Tradingvolume picked up a bit again, about 30% of


Post# of 35
Posted On: 11/23/2017 1:04:33 AM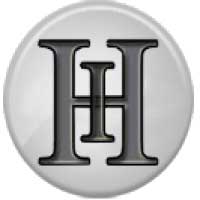 Tradingvolume picked up a bit again, about 30% of average. The market hesitate and the company is in Africa, even though Tanzania has a long history of democracy, this cause a doubt in many investors.


Lara Smith | November 17, 2017 |
In the rare earth element (REE) space, a couple of points are difficult to overcome: experience and technology. You see, the economical extraction of materials which comprise only a fraction of the total ore is supremely challenging, and so relatively few people have ever actually achieved it to any significant degree. Furthermore, many hopefuls have been dragged under by the tough metals markets of this last decade, and so only a handful of viable investment options remain intact, regardless of the surging prices of the requisite elements for permanent magnets, neodymium and praseodymium (NdPr).
The Ngualla project in Tanzania, 75% owned by Peak Resources Ltd. (ASX: PEK) ("Peak"), benefits from being one of the highest grade REE deposits ever seen, dramatically cutting the cost of extracting the necessary goods. In addition, Peak's policy of completely ignoring resources which host rare earths in minerals that have not previously been commercially processed means that the risk of advancing an ultimately useless project is almost zero.



(0)

(0)
---
Ulf53