Who will make the first move ? Tradingvolume very


Post# of 35
Posted On: 11/22/2017 4:04:51 AM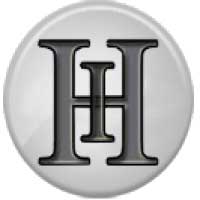 Who will make the first move ? Tradingvolume very low yesterday as well, about 10% of average. Still, those who traded had to pay a little more. Beacause the majority of who owns the stock, see the big potential and want sell now.

Since there is so strong fundamentals and technical indicators, the rise will come sooner then later. Some shareholders will probably buy some more, since this low levels want be back again.

I would do so myself, if I had the extra funds. Time will tell, I reckon we will have a increase sooner then later, since the "wait and see" strategy can be costly instead of saving money.

(0)

(0)
---
Ulf53