Rally on the way... ? take a look at yesterdays t


Post# of 35
Posted On: 11/21/2017 3:25:56 AM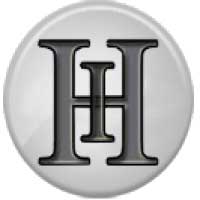 Rally on the way... ? take a look at yesterdays trading pattern and check trading volume. We have probably the time, when there is no room for any more significant dips.

Another thing; watch 2 month back, it bottomed at 0,035 the 10 of october and had a minor rush to 0,070 peaking on 9 of november. 100% gain within 1 month if maxd timing.

Considering a tradingvolume of about 100 000 yesterday, compared to average 1, 7 million - it will be intresting to see the coming days. It might be on the verge of a good run.

Good luck everyone.

(0)

(0)
---
Ulf53