History often repeats itself, I think what we are


Post# of 35
Posted On: 11/20/2017 8:57:27 AM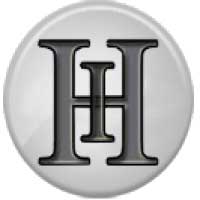 History often repeats itself, I think what we are watching now is the same build-up as in 2011-2012. The difference is that now the worlds leaders, have agreed on more strict climate commitments. AND they got the MARKET with them.
One "funny" thing is Chinas new approach; they hesitate to sign binding carbon decrease goals, but they voluntary take a very strict policy now regarding EV, by 2020 they will no longer produce gasoline cars at all.
The smog is such a big problem with health issues that they are leading the "green revolution" now with billion dollar investing in EV, solar panels and energy storage.
Look at the "explosion" 2011/2012
https://www.barchart.com/stocks/quotes/PEK.AX/overview

(0)

(0)
---
Ulf53