DrumPants Shark Tank 10-3-2014


Post# of 285
Posted On: 10/03/2014 6:58:06 PM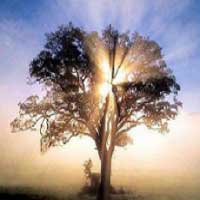 DrumPants Seen On Shark Tank 10-3-2014
What are DrumPants?
DrumPants Website:
http://www.drumpants.com/
Buy DrumPants:
https://www.trycelery.com/shop/drumpants
Order yours now and receive:
100+ built-in sounds, including drums, percussion, synthesizers, guitars, pianos, pads and more.
Wearable drumpads and foot pedals that easily attach and remove from clothing.
Ability to control 300+ music apps from the Apple app store.
Enhanced DJ/VJ ability with a wearable wireless controller for your MIDI rig.
Play games, advance slideshows, and control websites.
Limited first-run. Order now for special introductory price. Ships December 2014.
DrumPants Video

(0)

(0)
---
DISCLAIMER

I am the Founder/Owner/Admin of Investors Hangout.

Myself nor any admins at InvestorsHangout.com Trade Stocks.
My YouTube videos are for informational purposes only!

ALWAYS do your own research before
buying any stock! Don't buy a stock just
because someone said so!

I am NOT Compensated For My Videos!

I do YouTube videos to help others get a better understanding on how to look at the market.