NNRX Stock Price Drop & Chart Analysis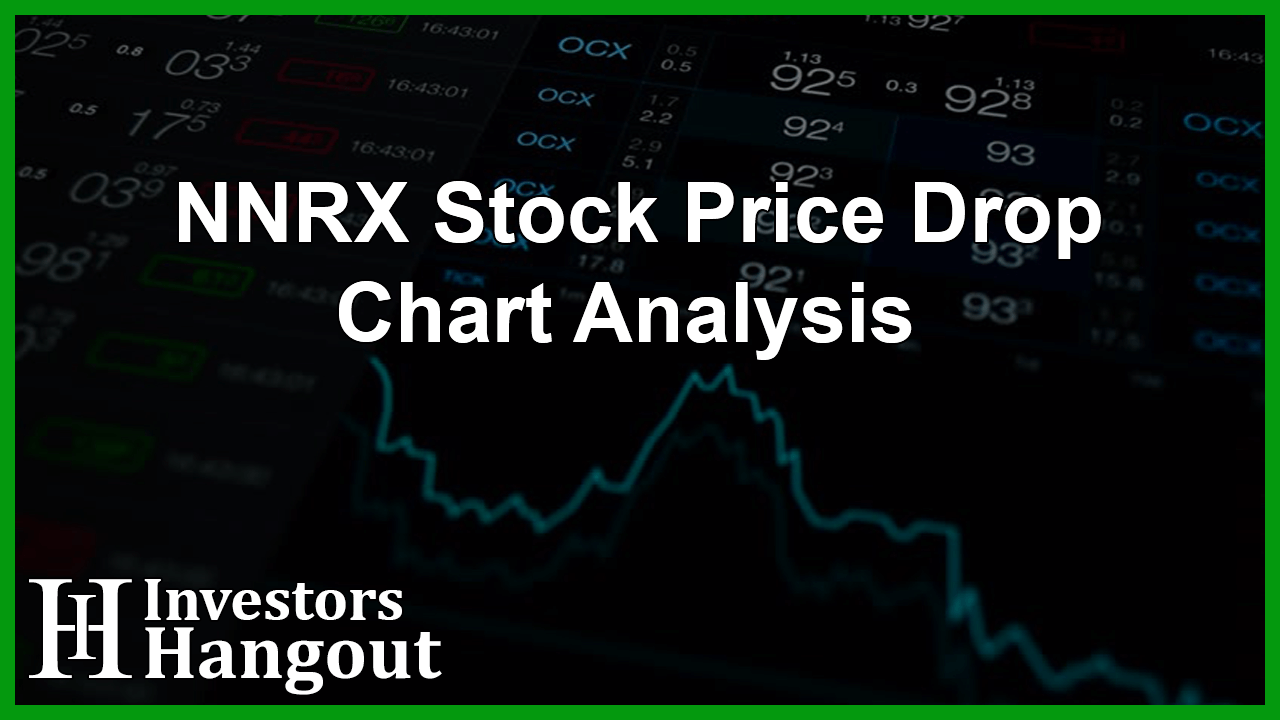 NNRX Recent Stock Chart Activity
You won't believe that from early November 2018 to late January 2019 NNRX stock traded under .0010! Not bad considering it hit the high of 0.0198 on February 8th 2019! For those who are wondering that's an awesome 2000% Gain! On January 22nd is when it all began to change. On this day with heavy volume the stock opened at .0004 and hit the high of .0023 closing up 400% at .0020. From here the stock began a steady climb up while riding the upper Bollinger band staying above the 10 simple moving average (sma). During this time it appears the stock had a healthy uptrend with a few days green and a few days red.
The Big Drop In Price
After 14 consecutive trading days NNRX stock suffered it's first biggest loss on February 11th when it opened at .0154 closing down -30.71% at .0097 right on the 10 sma. What was odd here was the fact that the stock still opened higher on February 11th than the previous days close, but still managed to lose over 30 percent. On February 12th the stock still showed buying interest when it opened above the close the day before, but still could not manage to get above that 10 simple moving average. Unfortunately for NNRX investors and traders it didn't get any better. On February 13th the stock opened much lower and broke both the 20 and 30 day simple moving average.
Recent Resistance Levels
For the past 12 days NNRX has had a hard time getting above both the 30 and 10 day simple moving averages. If you look at the chart you will see how it struggled with the 30 day sma from February 13th - 21st. Then on February 26th it looked like it was going to break the 10 sma, but couldn't do it. Again, for the next 5 days it tried which leads us here.
Nutranomics, Inc. (NNRX) Bottom Line
The last 5 days NNRX stock price tried to break the 10 day simple moving average, but unfortunately couldn't do it on light volume. Then today opened at .0030 closing at .0013 down -61.76%. In my opinion this stock is going to need to hold .0011. If not, I believe it could return to previous levels below .001. After some research online I did find a people calling this stock a pump and dump? What's your thoughts on this? Do you believe NNRX was a pump and dump or do you think it will turn around?
Let us know on our NNRX Message Board