MJNA Stock Price & Chart Analysis - Medical Marijuana Inc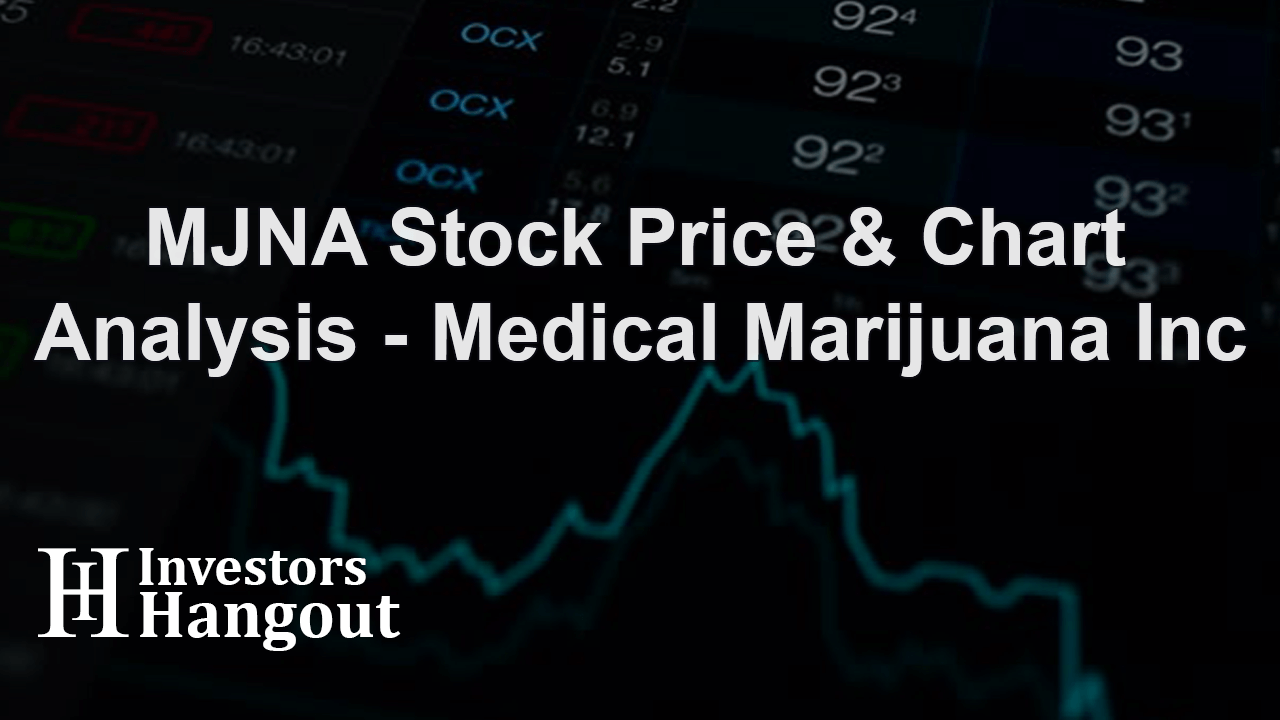 MJNA Past Stock Trading Activities & Chart Patterns
MJNA is known to make some massive moves from time to time. Especially in 2013 & 2014 when the stock went from .05 - .50 hitting gains of 1000%+. The most recent biggest move was in October of 2017 when MJNA stock went from .0640 on October 17th all the way to .1875 on January 3rd 2018. Although this move wasn't as big as the previous moves, it was still a nice 192% GAIN! Since then MJNA has traded within a steady channel between .06 - .12. However, It does seem that this stock trades mainly between .08 - .10 with that once in a while pop to .12 and drop to .06.
Many of you who follow my charts know I use mainly the 10, 20 and 30 day sma (simple moving average). What I've noticed here with MJNA is that once it breaks the 30 sma the stock definitely makes a move up and it's usually a big move. For example, if you look at the recent daily stock chart you will see on December 12th 2018 MJNA opened at .0710 and closed at .0890 up 26%+! For 5 consecutive days after the stock continued to climb.
What You Should Be Watching For With Medical Marijuana Inc
As of right now MJNA is trading at .0714 just below the 10 sma. The support levels I see are currently at .07/.0650/.06 (every half penny). Resistance levels at .0750/.08. What I'd like to see is a close above the 30 sma at .0775 with decent buying volume. In my opinion with the right stock volume I believe MJNA could be setting up for another move. Especially considering the fact that the 10,20 and 30 simple moving averages are getting very close together.
What do you think about MJNA? Let us know on our message board!