Top 12 Reasons To Invest In BIEL Stock Right Now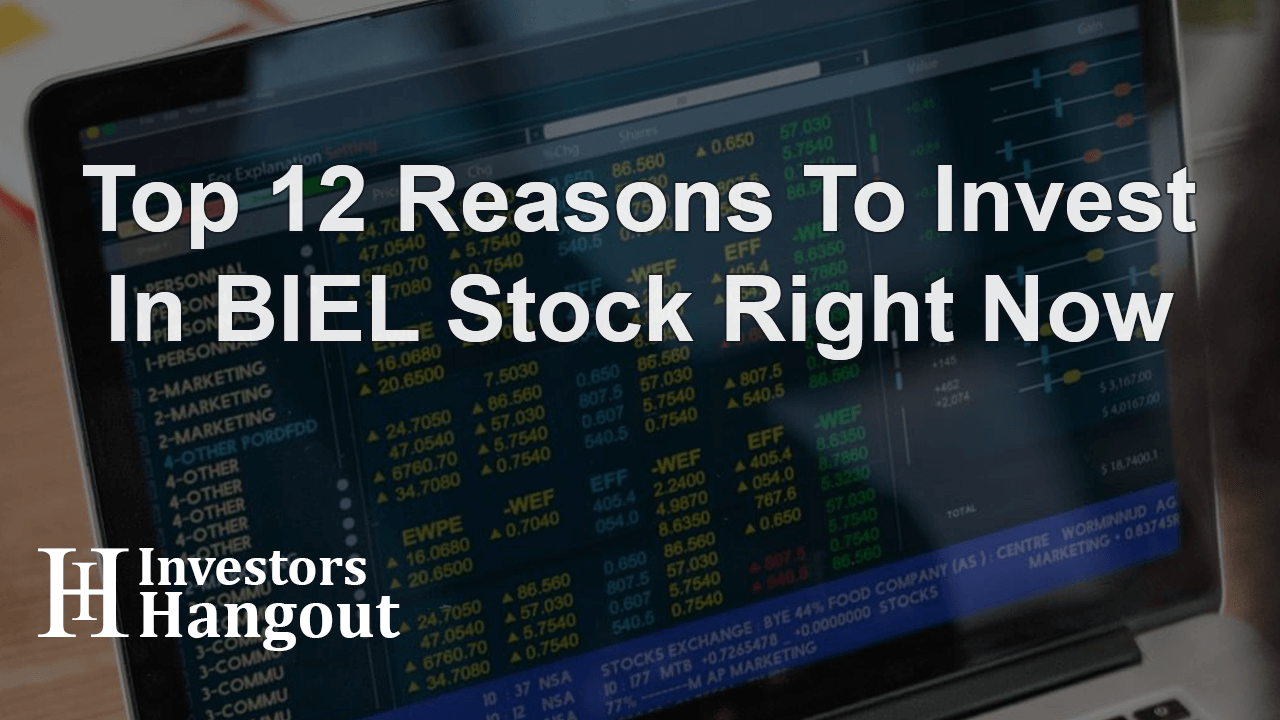 BIEL Stock (Bioelectronics Corp) 12 Reasons To Invest Right Now
Orel Hershiser owns the Stock and Uses the Products. Bulldog 59 but Really 67

Actipatch is currently FDA approved for Knee and Plantar Fasciitis.

Company has "3 Substantive Orders" Ready to Ship after Clearing Regulatory issues.

Veterans Administration Now Makes Actipatch Available to 9 Million Veterans. as of 11/14/2018

MundiPharma has Rolled Out Actipatch in Australia and New Zealand.

Mundipharma just signed up for 5 more Countries announced on 11/15/2018

B Braun Is Using RecoveryRX in the U.K., Germany and Australia for Surgeries. First 3 of 64 Countries.

CVS is Test Marketing in 200 Stores for Best Presentation.

National Health System of the U.K. Has Approved Actipatch for Reimbursement.

Actipatch Product Works and is Freaky Amazing. Try one if you have not done so.

RecoveryRX Heals Wounds 50% to Nearly 72% Faster. Every Surgery Worldwide is a Candidate.

Products are a Great Partial Answer to the Opioids Epidemic.
What do you think about BIEL Stock? Share it on the message board!