How to Find the Next Big Penny Stock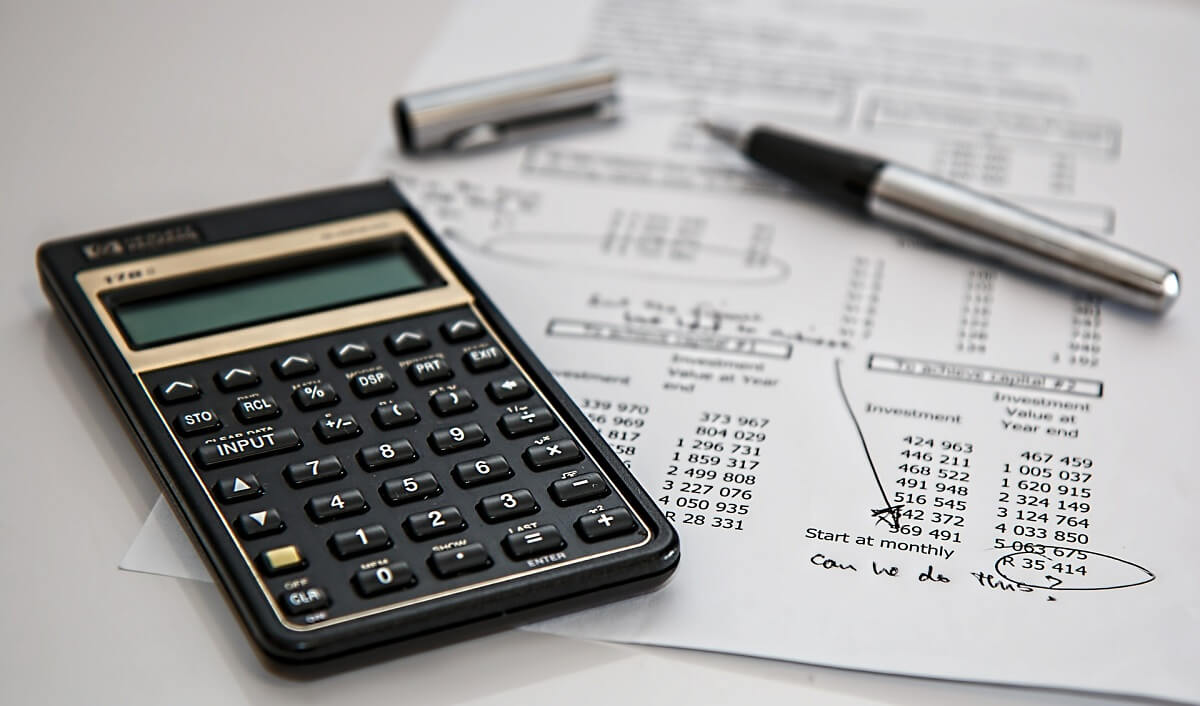 Author: Sejal
Views: 1297
Updated: 10-11-2021
Penny stock is a stock that is traded on Over the Counter Bulletin Board (OTCBB) for less than $5 per share. Traditionally, these stocks were found on the Pink Sheets, but now they are found on electric boards like OTCBB.
Penny stocks are not monitored by major exchanges like the New York Stock Exchange (NYSE) or NASDAQ. These stocks do not require to meet basic requirements which a general stock needs for publication. Therefore, these stocks are considered highly risky by most of the traders.
Steps to Find Next Big Penny Stock
In order to find good penny stocks to buy, follow these steps as they will help you in sorting the potential hot choices from the losers.
Research the Company
The very first thing you need to do is to perform proper research of the company. Though, it is not possible to gain all the information about the company, but you will get ample information about the company to determine whether the stock is worth it or not.
You can get lots of information about the company based on the past news reports and the stories, so pay close attention to the Google News Tab.
Understand the Volatility
Price volatility is the next big thing that you need to look at while choosing a penny stock. With penny stocks, you are looking for those stocks that are rapidly moving, rather than those stocks that are moving very slowly or are down-trending for months.
Try to understand it in this way: If a stock is hardly moving, there is not any activity in the stock. Then the number of buyers and sellers will be very less, that means, you can't take a large portion in that stock. Situations will become worse when you will get trouble in getting rid of your shares when trying to sell.
Always remember, volatility in stocks is a good thing. Volatility gives indication of action present in the stock, whether up or down, it helps you in getting your way ahead.
Know the Importance of Volume
Most of the new entrants in stock market commit a mistake: they get so much indulged in looking for penny stocks that are moving that they often neglect to look at volume. Ignoring volume means losing your money.
If the volume of stock is higher then there is interest in that stock. You will not have to struggle to find a buyer for your stock, also if you want a larger position in the firm, you can take one.
Consider a Catalyst
Consider a catalyst to advance the chances of getting big penny stocks.
A catalyst is something that activates a reaction, or you can say, that precipitates an event. In the stock market, catalyst can be an event that is composed to increase the value of a stock.
Listen to What Others are Saying
There is a lot of buzz on the street about penny stocks, and listening to it is actually good. However, never, ever, blindly follow any penny stock trader when it comes the time to purchase. Always listen to yourself and create your own path. Watching and listening others will help you learn from your mistakes and achievements.
Get Deep Knowledge About the Patterns
In stock trading, history tends to repeat itself. Get a deep knowledge of the previous stock trading patterns, pricing, and movement of stocks and so on as it will help you in analyzing your trade performance.
Monitor Stock Buying Timings
Selection of best penny stocks varies depending on the time of a day. The same stock that is doing well in the morning time might not play well in the afternoon. So, it is necessary to monitor the timing and then look for stocks at various time intervals.
Pay Close Attention to Debts
Avoid purchasing stocks of that company which is in debt. Always remember, a company with debt is a red flag.
If a company is in debt, that means, it is struggling to stay in the market. Investing is those company is not safe and you will not get desired investment returns.
Find Penny Stocks With Favorable Liquidity Ratios
The comparison between the assets and debts is known as the liquidity ratio. Try to find penny stocks with favorable liquidity ratio because if the asset is more than debt than it can be assumed that the company has working capital.
The Bottom Line
Now you know how to find the next big penny stock, so start your ground research and achieve something big. Investors Hangout is a great place to kick off your research!