5 Things to Research Before You Buy Stocks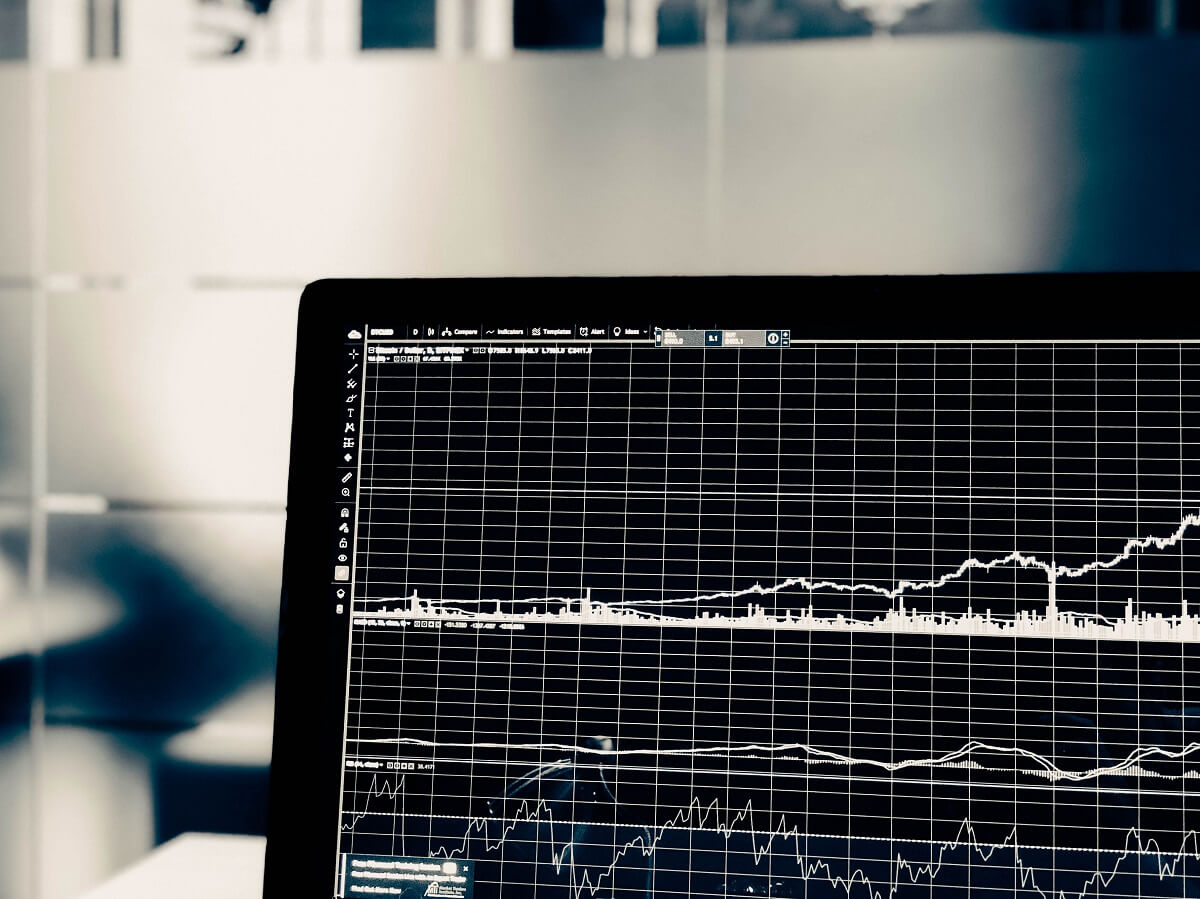 Author: Sejal
Views: 731
Updated: 10-11-2021
If you are a beginner in the stock market and want to purchase your first stock, but don't know where to start from, then you have landed on the right page! Whether it's the purchase of stocks or anything, the first step of the consumer buying cycle is the research process. Without research, you can't make your buying a satisfactory purchase.
Investors often lose lots of their money because of little research they conduct before stock purchasing. It's true that an ideal stock purchase demands a large amount of research, but one can reduce the amount of research work by looking at some of the main things. In this article, we will discuss the 5 basic, but most important things which you should consider for your research process if you are buying stocks.
Company's Background
The very first and the most necessary thing an investor should research is the company's profile, its background. Do your basic homework and collect as much data as possible to know the company and its workflow better. You can start your research by going to the company's website. There you will get the company's financial reports which will help you in understanding whether the company you have picked for investment is profitable or not.
Stock's Price and Valuation
In order to buy stocks, it is important to know the price of stocks you are going to buy. Pro investors generally prefer cheap or undervalued stocks. Cheap isn't always good and expensive is not always bad. Sometimes a stock's price is cheap because the company is not growing much.
Cheap or expensive stocks doesn't matter much, what matters more is buying those stocks which you think are worth and will be worth more in coming years, so look for stocks which have value and expectations for future earnings. Compare a company's P/E ratio to other companies to know its price with peer companies.
Dividend
Looking for dividends is the best way to keep an eye on the market trends if you don't have much time for an intensive research process. Dividends are like interest in your savings account. You will be paid regardless of the price of stock you buy. Research about dividends if you are buying stocks. Invest your money in buying stocks with a high dividend, you will be in profit.
Stocks Volatility
Volatility of stocks can be measured by beta. Beta measures the reactivity of your company's stocks because of market change over the last 5 years. Beta higher than 1 means high risk and lower than 1 means low market risks.
Research for stocks that are highly volatile or that have high beta as these stocks have the potential to make you a lot of money. Buy high volatile stocks only if your risk tolerance is high.
Companies with Red Flags
While buying stocks investors should always lookout for red flag companies. Red flag is a warning sign for those companies which are not suitable for investments. These companies have problems or threats in their stocks, financial statements and records. Investing in these companies means losing your money.
Always include red flag companies in your research process. Do proper study of these companies by visiting their websites and financial reports.
The Bottom Line
There is no end of intensive research. The whole research process is quite long and time-consuming. It is not possible to look after every aspect of stocks, but by looking upon the above mentioned 5 things you will learn a lot about the stocks which you are going to buy. Add these things in your stocks research process and good luck!