10 Things about Penny Stocks You Should Know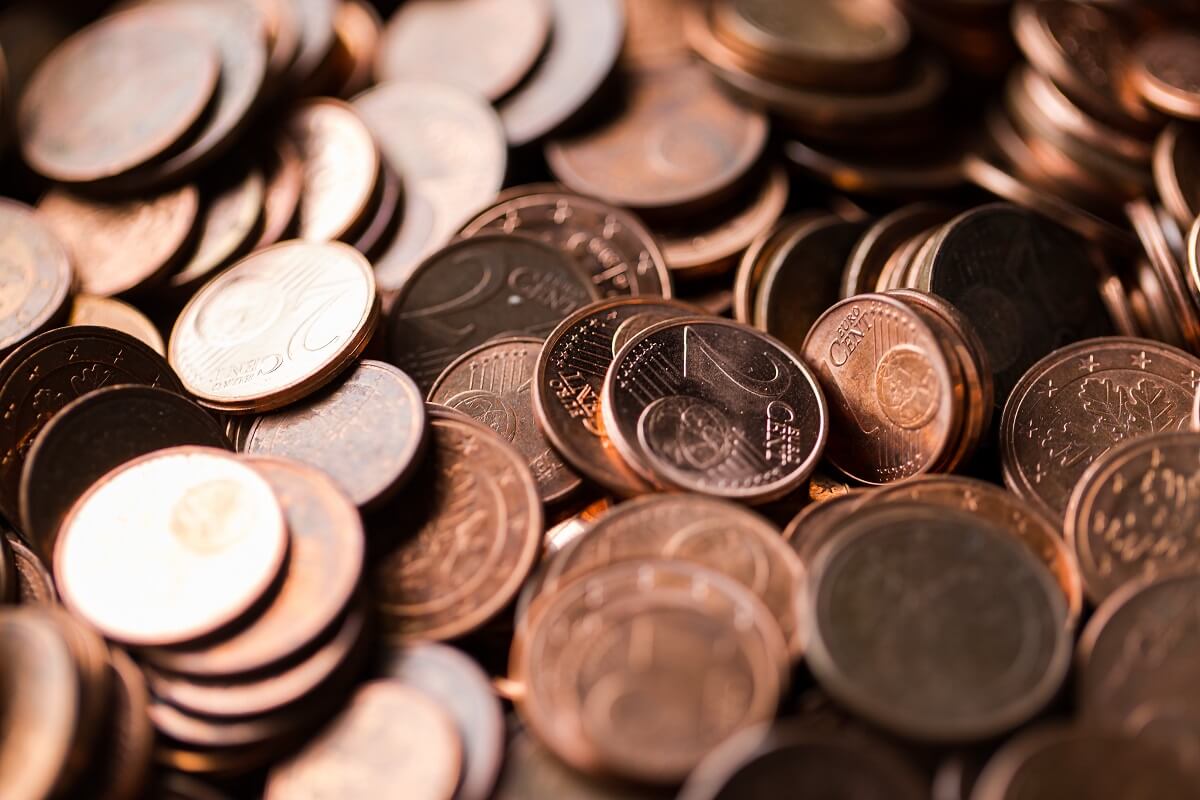 Author: Sejal
Views: 969
Updated: 10-11-2021
Penny stock trading is one of the riskiest investments in today's market. These stocks are extremely cheap in price and are highly volatile.
Understanding patterns in penny stocks and doing proper research is very important to get success in penny stocks trading. Penny stocks are very small shares of a company which are traded at a very low price.
Here are 10 things about penny stocks you should know if you are planning to invest or trade penny stocks:
Traded For Less Than $5
Penny stocks are traded for a very low share price. These stocks are traded for less than $5 per share. Some investors consider those stocks which are traded for $3 as penny stocks while others consider only those stocks as penny stocks which are traded at less than $1.
Can Be Manipulated
Penny stocks can be manipulated because of the low volume of shares which are traded per year. Penny stocks are also called pump and dump stocks because pump and dump schemes are used to manipulate the price of penny stocks.
Lack Of Information
Penny stock companies are those which are generally new established or those which are heading towards bankruptcy. These companies have generally poor track records. It is difficult to collect information about these companies because they do not have sufficient data available for public use.
Because of this poor performance history and lack of information, it becomes difficult for investors to determine the stock's potential of these companies.
Traded Over The Counter
Penny stocks are not traded on major exchange boards like the New York Stock Exchange and the NASDAQ because of the little information available about these stocks. These stocks are traded on the pink sheets and Over the Counter Bulletin Board (OTCBB).
Traded At Low Volume
Penny stocks are generally traded at low volume. That means you may not find buyers to sell your purchased stocks. Therefore, it is advised to invest in those penny stocks which have high volumes so that you can liquidate them when required.
Speculative Investments
The Securities Exchange Commission (SEC) considers penny stocks as 'speculative investments' which means penny stocks investment is very risky and buyers should know the full risks associated with penny stocks before taking the ownership.
Penny stocks trading is good for those who have high risk tolerance.
Big Win or Big Loss
You can make a lot of money with penny stocks if everything goes as per your plan and your fortunes. As penny stocks move wildly in a very short time span, one can make a good amount of money. On the other hand, the chances of losing money from penny stocks are also very high. Penny stocks are traded infrequently, which means sometimes, it becomes difficult to sell the purchased penny stock shares.
So, you can make a good amount of money if you are trading penny stocks, but you can also lose your investment or more if you trade them on margin.
Illegal Trading Practices
As penny stocks are traded over the counter and do not require to meet specific requirements, some traders generally use certain illegal trading practices to hype the stocks and to manipulate the price of stocks. The illegal practices which traders perform are the pump and dump schemes, mining scams, short and distort and so on.
New investors generally become the victims of these practices and end up in losing a lot of their money.
Little Share in Company
Individual share in a penny stock traded company is very little because these stocks are traded at less than $5 per share.
No Minimum Standards
Penny stocks are traded on the OTCBB and pink sheets and they do not require to fulfil the minimum standards to remain of the exchange. That is why these stocks are not traded on major exchanges like the New York Stock Exchange (NYSE) and NASDAQ. Pink sheets and OTCBB does not require penny stock companies to file documents with specific requirements with the SEC.
The Bottom Line
Penny stocks trading is a risky investment, but with the right knowledge and proper counselling, you can make a huge profit from it. These stocks are not suitable for all investors, investors with high risk tolerance should look into these type of stocks. Do extensive research about the companies and then only get into penny stocks trading.