Top 10 Risks of Trading Penny Stocks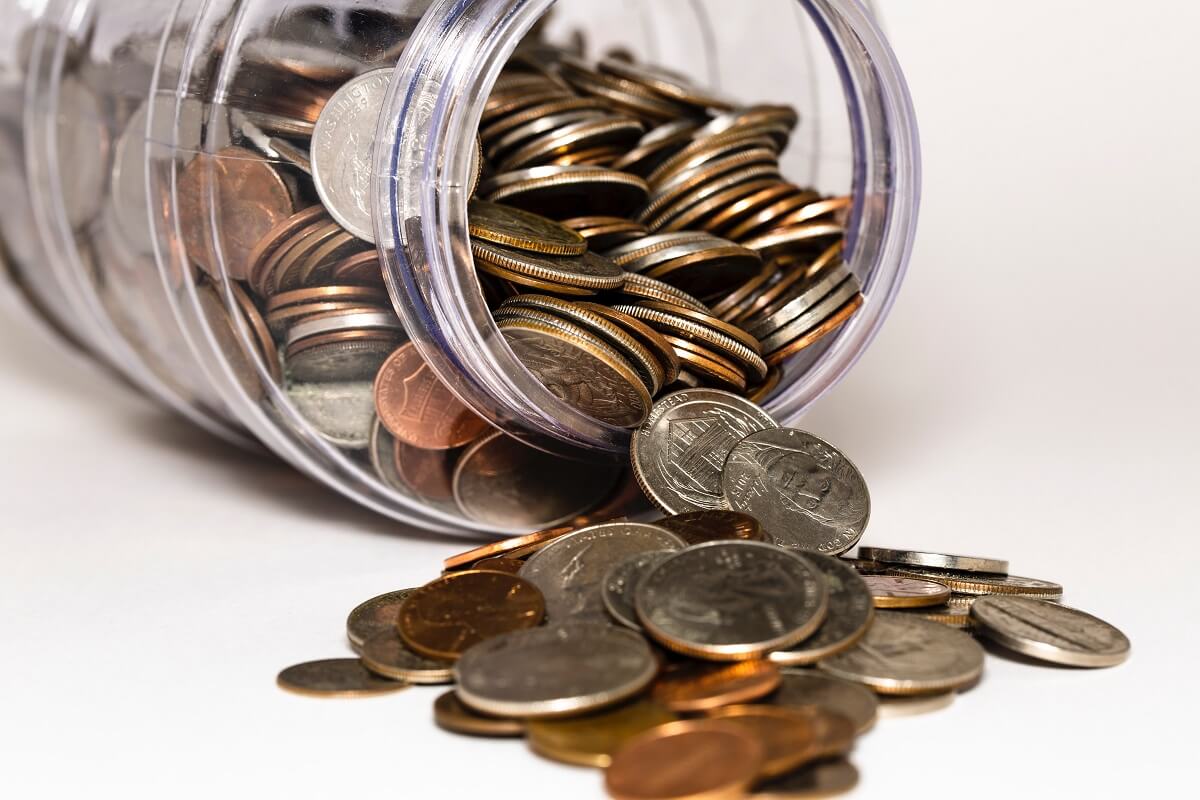 Author: Sejal
Views: 753
Updated: 10-11-2021
Understanding risks associated with penny stock trading is very important, otherwise, you may lose a lot of your money. Penny stocks are highly volatile and are traded for less than $5 per share, so having proper knowledge of these stocks and their risks is quite essential.
There are many services that are selling hot penny stocks, but before you buy these stocks, let's first consider these top 10 risks of trading penny stocks.
Price Manipulation
Penny stocks can easily manipulate prices because of the low volume of shares which are traded per year. That is why penny stocks are categorized into pump and dump stocks.
Pumped penny stocks are advertised in email alert services, newsletters, on message boards, etc. to attract investor capital.
Unregulated Exchanges
Penny stocks are traded over the counter on the Over the Counter Bulletin Board (OTCBB) or as pink sheets and therefore these stocks are not regulated by the Securities Exchange Commission (SEC). These stocks are not traded on major exchanges like the New York Stock Exchange (NYSE) or NASDAQ because they are not required to meet the specific compliances requirements.
Unseen risks are added for traders purchasing these stocks for long terms because these stocks do not provide complete information about the companies and penny stocks are exposed to various illegal practices and manipulations.
Lack of Financial Statements
The very first thing an investor will do after hearing of a hot stock is that he will check out the financial statements of the company. It is important for a fundamental investor to have a complete understanding of balance sheet and financial statements of a company.
Unfortunately, with most of the penny stocks, there are no financial statements available. You cannot find any hard data for analysis of the company's performance.
Lack of Liquidity
Most penny stocks are not very liquid. In this risk, companies fail to meet short-term debt obligations. In liquidity risk, investors may not convert an asset into cash without giving up income because of an inefficient market or lack of buyers.
Low Trade Volume
Penny stocks are nano or mid cap stocks whose volumes are very low. Buying low volume stocks and then selling it quickly at the market price is very difficult.
Less Share in Company
Since penny stocks are very small stocks which are traded for less than $5 per share, the individual share in the company is less.
Illegal Trading Schemes
As penny stocks trading is done over the counter and the stocks do not meet any specific requirements, traders generally use different illegal practices like pump and dump schemes, short and distort, mining scams and several other illegal practices to hype the price of penny stocks.
Investors who are new in the stock markets generally become the victims of these scams and lose a lot of their money.
Fair Price Discovery Challenges
As penny stocks have low trade volume, therefore only a few market participants show interest in trading of these types of stocks. It becomes very difficult to sell these stocks as demand for these stocks is not very high and investors end up selling their stocks at a very low price.
Uncertainty about the Larger Picture
Performance of penny stocks cannot be measured in a larger picture. These stocks have low trade volume, are not liquid enough, there is a lack of transparency in terms of facts and figures of the company and include illegal practices of price manipulations. Therefore, investors avoid trading penny stocks. There is no future of these stocks in the long run most of the time.
Vulnerability of Marketing Misconduct
Fraud brokers generally use penny stocks as a good tool to make cold calls where they claim that they will provide inside information of next big penny stock. Many of them also release press news where it is claimed to get high return prospects. Many new investors become victims of these types of market frauds.
The Bottom Line
Penny stock trading is full of risks. If your fortunes are with you and you know the best techniques of trading these stocks, then only you will be in profit otherwise you may lose a lot of your money in these stocks.
These stocks are very uncertain and only an investor with high risk tolerance can invest in these stocks for a long term. If you think you can tolerate the high risk of penny stocks then you should definitely give it a try investing in these types of stocks.