Taxpayers foot half the cost of Nebraska outlet ma


Post# of 79
Posted On: 08/30/2013 8:51:46 AM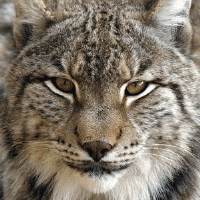 Taxpayers foot half the cost of Nebraska outlet mall
Published August 29, 2013


When a new outlet mall opens in November between Nebraska's two largest cities -- Omaha and Lincoln -- shoppers can look around and thank the government for putting up more than half the money to build it.
That's because more than half the $112 million price tag for Nebraska Crossing Outlets is coming from various government subsidies funded by you, the taxpayer.
The outlet mall is being developed by OTB Destination LLC of Park City, Utah, and Frank Krejci of Omaha's Century Development. The developers have not yet responded to a request for comment.
Taxpayer subsidies are expected to cover $58 million of the cost, according to the redevelopment plan. The development team is making a $54 million investment.
Residents of the nearby bedroom community of Gretna voted to subsidize the demolition of an old, decrepit outlet mall and construction of a new, bigger, better outlet mall a few miles down the road, even though $4 million will come out of their pockets in the form of property taxes.

(0)

(0)
---