For whatever reason, the company


Post# of 24
Posted On: 08/22/2013 12:06:35 AM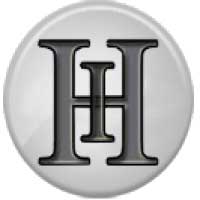 For whatever reason, the company doesn't send out many press releases. They
report their quarterly reports like clockwork, but don't do much to bring
attention to their stock. This is partly why I liked the stock, because
it is so overlooked by the "momentum" crowd.
So I'm beginning to attempt to convince management they need to be proactive
in getting more eyeballs on their stock. It will serve them well since it appears
that management is paying themselves (at least to an extent) from the sale
of stock.
The higher the stock gets the more they can get paid...very simple. So I think
it's in their best interest to get some juicy events in the mix and press release
them to the investing public.

(0)

(0)
---