With TUCN, I really want to


Post# of 24
Posted On: 08/22/2013 12:06:07 AM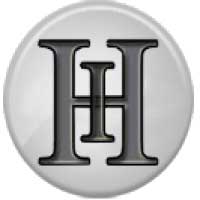 With TUCN, I really want to see this company get this stock
moving. There is really no excuse why a real company, with
real revenues, up to date financials & a small float should
be trading under .01.
I got in touch with someone (AT&T method of Sub Penny Assassin)
at the company office and gave them a couple tips to pass along
to the CEO to get the stock moving....
Basically I told them if they announce a couple different things
it could lift the stock substantially...1) a stock buyback or dividend
or 2) some sort of uplisting news.
So...Whether or not they announce anything in the next few days
or weeks is not up to me...but I hope they do...the guy I spoke with did tell me he
speaks on a regular basis with the CEO...so I hope he does
take the time to share what I mentioned with him.

(0)

(0)
---