Fold down your hands Give me a sign Put down you


Post# of 5020
Posted On: 06/23/2022 3:50:29 PM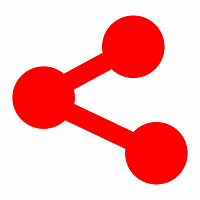 Fold down your hands
Give me a sign
Put down your lies
Some Moonshiners now very angry about the latest PR. Oh I mean tweet, what was I thinking. Company doesn't PR. That would cost MONI.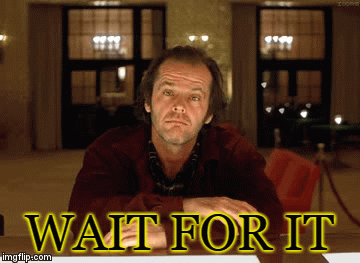 Yup, more delays.
Delays, Delays, Delays,
Imagine if Tesla said they were going to have a car out by EV
Then claimed it was all done, but they forgot to tested it?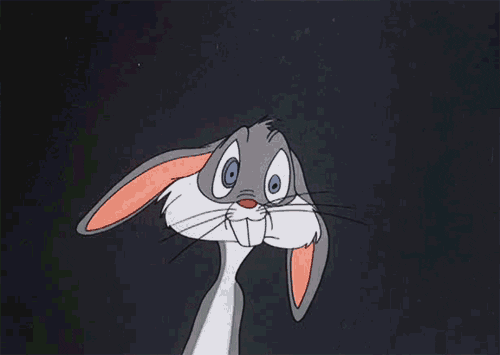 The constant claiming by MONI that the solution is done must really be so they don't get their asses sued off by shareholders for constant lies.
Fact is, it's not done by any standards used in the last 40 years. Until you test everything, you are not done.
What's funny is shareholders have been so deprived of any communications, even one that says more delays, they are as happy as 6 frogs sitting on a log.
watch the only way out disappear...

(0)

(0)
Moon Equity Hldgs Corp (MONI) Stock Research Links



---