Hello to all of the Link Marines out there!! I th


Post# of 5
Posted On: 12/15/2020 6:14:24 PM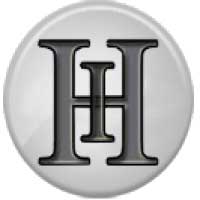 Hello to all of the Link Marines out there!! I thought it might be a good idea to have another location to get together and talk about our favorite cryptocurrency!

The administration was nice enough to allow me to open a board to offer an alterative to Twitter and other sites where we can discuss Link.

Your thoughts, ideas, charts, buy/sell signals, research and opinions are all welcome and encouraged!

If you stop by, please give the board a mark!

(2)

(0)
---