$NWBO from Chasing Stars blog < > https://inv


Post# of 73
Posted On: 04/15/2019 8:45:15 AM

$NWBO from Chasing Stars blog
< >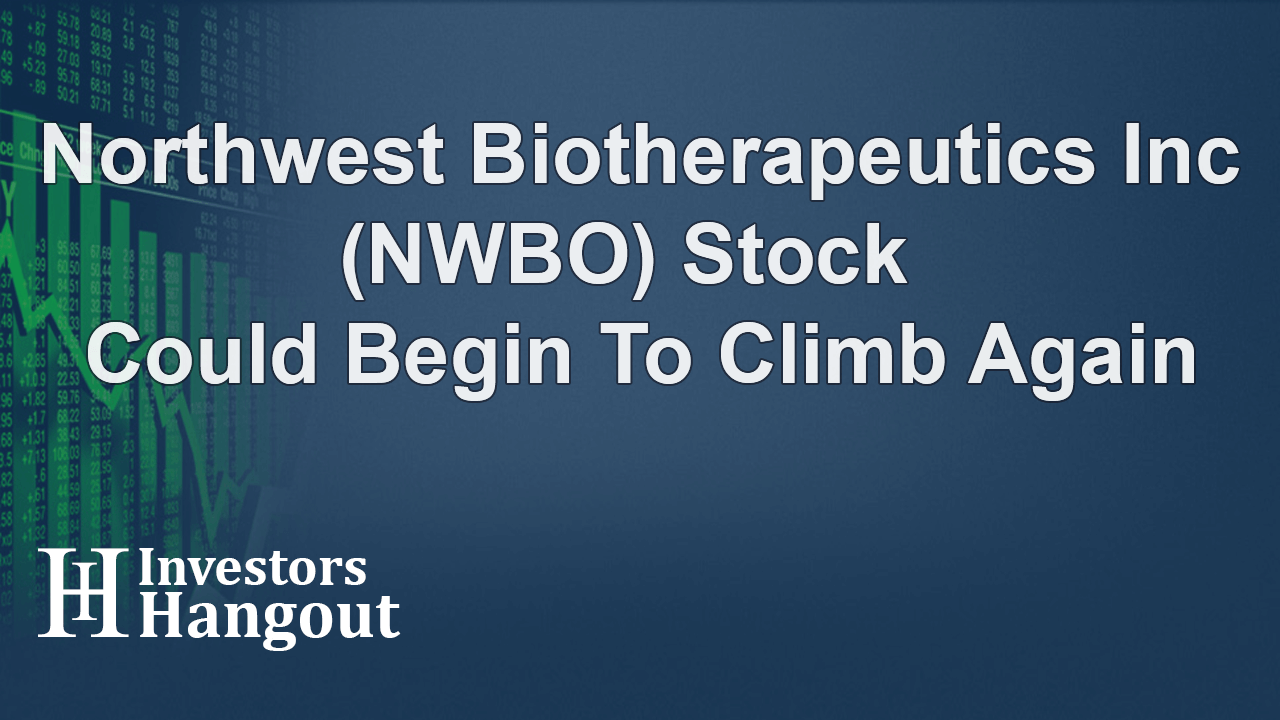 NWBO Stock Price and Current Trading Conditions
NWBO closed Friday April 12th 2019 at .2955 with 655,144 shares traded. As of right now, the stock price is sitting between the 30 and 20 day simple moving averages which are key indicators I watch for. Currently the 30 day simple moving average is at .2983 and the 20 is at .2903. Although these indicators are close together, the stock price is between the two, which means a break of either will dictate which way the stock will go.
Past Stock Chart and Price Analysis
If you look at the stock chart below you will see Northwest Biotherapeutics Inc. has a long history of trading between the .35 and .20 range. For the most part, in my opinion, a lot of these movements are predictable. Almost every time the stock price broke the 30 day SMA it rallied for multiple days.
NWBO Stock Chart Bottom Line
What I will be watching for is a break of that 30 day simple moving average at .2983. We will call it .30 to confirm. In my opinion, if the stock price breaks the 30 day sma I believe it will rally up fairly quickly. However, on the flip side, I would definitely want to see the 20 day sma hold which is at .29. As of Thursday and Friday of last week the stock volume began picking up which could be a good sign of things to come.
What do you think about NWBO? Let us know on the
NWBO Message Board

(1)

(0)
Northwest Biotherapeutics Inc. (NWBO) Stock Research Links



---