Jack Lifton's Blog long only, Deep Value. Breakin


Post# of 35
Posted On: 12/08/2017 1:31:54 PM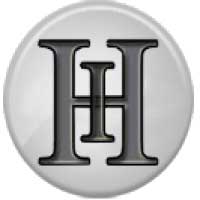 Jack Lifton's Blog
long only, Deep Value. Breaking China's Heavy Rare Earths', HREEs, Production Monopoly: Peak Resources. To Begin production of Dysprosium and Neodymium.


China's Ionic Adsorption Clays have until now been the world's sole commercial source of the heavy rare earths.Peak Resources is now set to break the Chinese monopoly of the new production of critical heavy rare earth elements, HREEs.


Peak Resources will add between 10 and 20% to the world's annual production of ALL of its HREEs. It is possible that this additional material could be an even higher percentage if China's production should decline due to mine exhaustion, environmental crackdown (on mining in China) or a combination of both.



(0)

(0)
---
Ulf53