As US Pot Stocks Nearing Bottom, They are Gearing


Post# of 88
Posted On: 12/05/2017 2:23:35 AM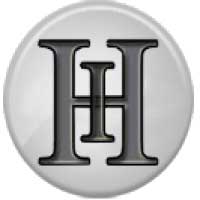 As US Pot Stocks Nearing Bottom, They are Gearing Up For a Potential Big Run. Few already have started the journey. The Marijuana Sectors have been experiencing unprecedented moves recently. The entire industry is facing a massive movement followed by support of coming
California January 1st 2018 Recreational Marijuana Official Legalization.
Many Rules and Regulations already have been placed to take in effect in coming month. Many says this Green Rush is going to impact economically all around the country. California would have the 6th largest economy if it was a country by itself. Many Big Corporations already invested and many are waiting to claim the piece of the pie. Many compare this
Green Rush
to
Gold Rush
in California. It is still a brand new industry so the opportunity is huge. Innovative products and services that have the market demand will do great. Many new sectors from other industries will be created to support Marijuana, Cannabis and Hemp industries. It is the top historical milestone for Marijuana industry. There are so many investment to choose from both private and public companies. Before investing in any of these companies, one needs to perform due diligent. It is like a big bang. Accoring to The
big bang
theory happened, a huge big bang h and the universe is expanding since then. California trigger is a big bang and the expansion will be happening for a long time before it cool off.

(1)

(0)
---
Marijuana Stocks Millionaire Club
Quote:

---

Timing is everything.

---