Peak Resources one of the largest rare earth depos


Post# of 35
Posted On: 12/01/2017 5:03:19 PM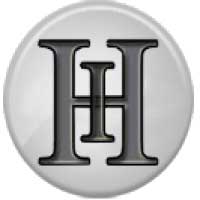 Peak Resources one of the largest rare earth deposits in the world.
Size and HREE (Heavy Rare Earth) is king, Peak got both.
I wanted to show the company status 3 years ago, here you go;
https://youtu.be/YLA5i7K9q_s
Consider how fast and efficent they moved it to final permit stage.
Partly the team itself but also with hired top notch consultans.
Can you imagine where the stockprice is 6 month from now (in production) ?

(0)

(0)
---
Ulf53