With risk of being to risk-aware; the global REE m


Post# of 35
Posted On: 11/28/2017 12:53:03 PM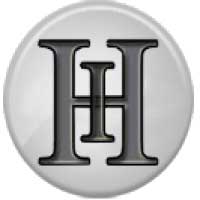 With risk of being to risk-aware; the global REE market can change from one day to another. No, I don`t see ghosts everywhere... just following the world politic; it`s threats and opportunities. With China as a dominant player in these very important metals, with limited supply available today.
https://www.youtube.com/watch?v=AZYPcKvb7fM
Get this fellow investor; China is leading the "green revolution", check out there goals with EV, new solar energy technology and the very important - energy storage. They are pouring billion of dollars in these high-tech applications. Or to put it like this; all electronics of today and many more applications depend on rare earth metals.
My point is; with the massive bet on the green future, there will likely be a new "2011-scenario". China will cut down on export of these precious metals and the global leaders and WTO will argue. The strength of them are not so strong as in 2011. They will try to put pressure on China - but the China we had in 2011 are not anymore. They are way more powerfull today - they togheter with India and Brazil are the fastest growing economies.
What happens ? They will make some deal, with China coming out on top. They will export some more, but not so much as the global leaders wish for. The prices will skyrocket and China will establish even more strength in the global political game. And we... are in position to reap the harvest of our Peak Resources stock.

(0)

(0)
---
Ulf53