Research report in 2017


Post# of 35
Posted On: 11/15/2017 10:20:51 AM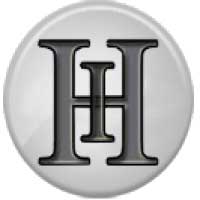 The competion is always a big factor when comparing with peers.

With Peak Resources it`s huge advantage to be clear for start up - the company has made a good social network with the locals and the Tanzanian government.

And the management has been around... it`s not there first start-up. They are experienced and connected within all the different sides of building a great business.

And it`s not wrong they are a Australian team, trading on the ASX - usually the are a bit more undervalued compared to North American peers.

It might be a bonus to have an option to the US-dollar now !

(0)

(0)
---
Ulf53