Confirmation of milestones and production by 2018


Post# of 35
Posted On: 11/12/2017 9:25:37 AM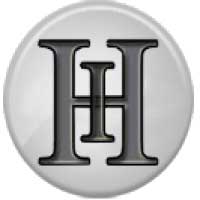 Hi, found this you-tube clip with a good presentation of the company.
I thing to notice; they have 2 financial Groups backing them all the way to production. That is very rare for a junior miner.
They go trough the different milestones they reached and now is construction to get production by 2018.
It`s a open-pitt scenario, so the construction phase is as short as can be - next year we are looking at revenue and a much higher stockprice.
https://youtu.be/X3vK7iu6UmA

(0)

(0)
---
Ulf53