Its been awhile since my last post here and i apol


Post# of 7
Posted On: 03/14/2017 9:59:39 PM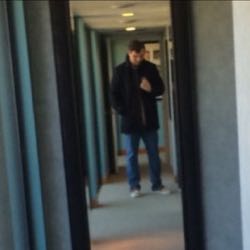 Its been awhile since my last post here and i apologize for that. I have been busy and have not had much time to tend to this page. I will give an update to my picks and also fill everyone on my previous picks that i alerted on
Twitter.com/DeelsAlerts
Current plays:
$EVSV- Looking for financials out at the end of march. Should send this stock up to test the .001 mark with an AS of just 4.95M I have a PT of .0013 on EVSV
$ACOL- I reentered this play because Financials are expected out at the end of the month. There was also a $101K bid at .0161 back last week which was posted as soon as i alerted the stock at .0165 I have a PT of .135 on this play by this time in April.
Previous plays since last post:
#1: $FLSR @ .0014 on 3/6/17
#2: $EMSF @ .003 on 2/15/17
#3: $NNSR @ .0041 on 3/6/17
#4: $FBEC @ .003 on 2/27/17
#5: $PTAM @ .001 on 2/23/17
And many other picks are still active right now. I wish you all the best and welcome you to visit me on twitter anytime to either join our alert team or just follow me for updates. Best of luck fellas!

(0)

(0)
---
Follow me on Twitter @KyleDeel for more picks like this one!