Good evening traders! I have a new alert for all f


Post# of 7
Posted On: 02/23/2017 10:33:02 PM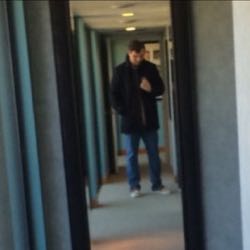 Good evening traders! I have a new alert for all followers of this page! My new alert is $PTAM at .0015 . I found the stock via my scanner earlier today and began doing basic research and found that the stock had a great share structure. I called the transfer agent to confirm the structure and here it is as follows-

PPS- .0015 as of 2/23/2017
A/S 200M
O/S 148,625,000
Restricted- 84,525,000
Float- 115M

Today it moved 275% off of just 1.8M volume and i expect it to do much better tomorrow. No major resistance points worth mentioning until past .01 . I wish all of you the best and i will continue to update my position here as time goes on.

(0)

(0)
---
Follow me on Twitter @KyleDeel for more picks like this one!