Canadian securities regulators are set to introduc


Post# of 579
Posted On: 09/25/2015 8:27:43 PM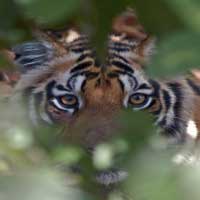 Canadian securities regulators are set to introduce rules that will make rights offerings far quicker and cheaper for companies to complete.

The changes are expected to come into force on Dec. 8. That is remarkably fast, given that they were proposed less than a year ago.

"We're sailing right through. This is about as quickly as the (Canadian Securities Administrators) ever make rules," said Peter Brady, director of corporate finance at the British Columbia Securities Commission, which led this project.

A rights offering is a type of equity financing in which companies allow their existing investors to buy stock at a significant discount to the market price. This is viewed as a fairer way to raise money than a "bought deal" offering because it allows current shareholders to avoid dilution.

(0)

(0)
---