CEO. Chris Swartz with CA Lieutenant Governor & Front Runner to be CA Next Governor Gavin Newsom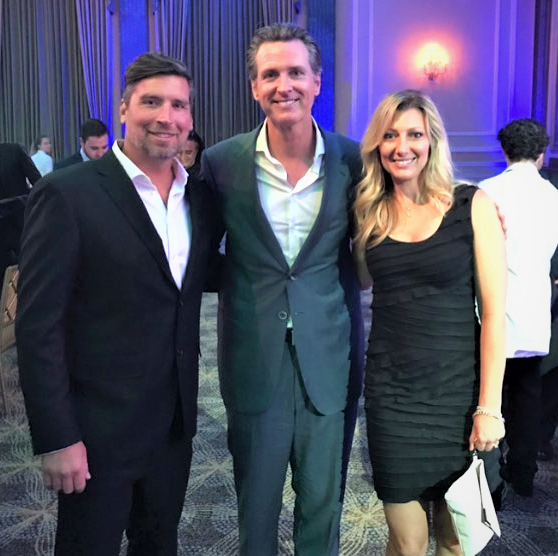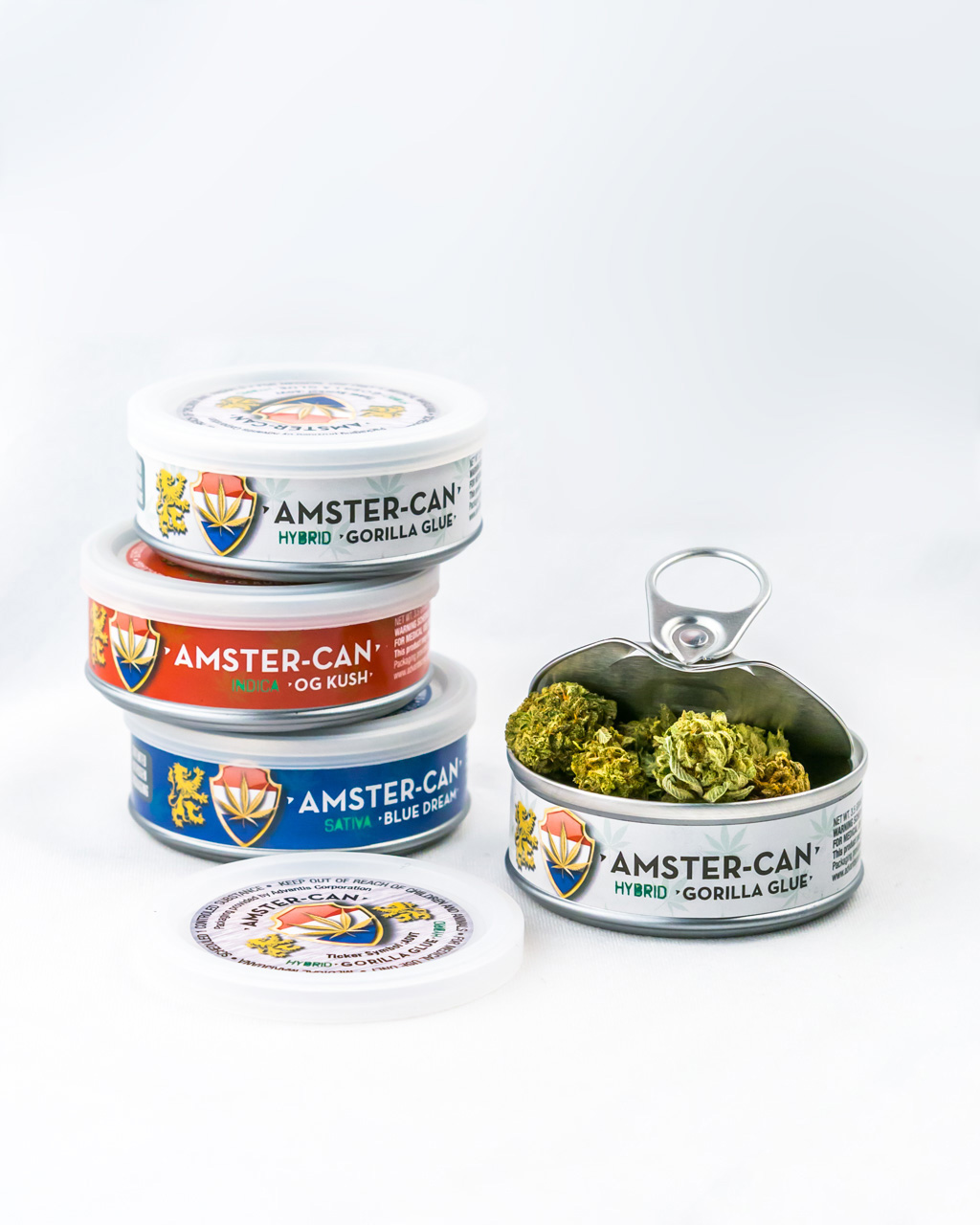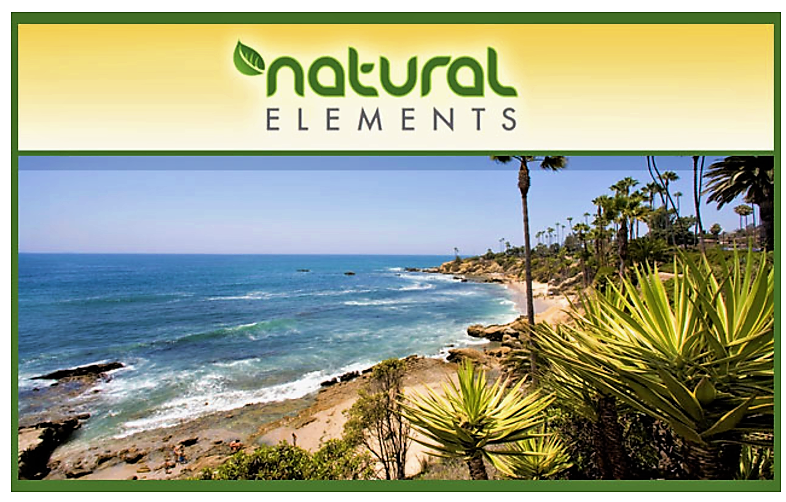 ADVANTIS CROP. NUG Smasher
http://www.advantiscorp.com/
Advantis Corporation (ADVT) is focused on helping people take control of their health and pain management needs. By creating strategic partnerships with innovative companies in the nutraceutical and alternative health care industries, Advantis is uniquely positioned to provide the guidance and support to assist in delivering products and services that address the needs of these individuals. Acquiring ownership in developing companies allows Advantis to provide consultation to improve product lines, expand distribution channels, and heighten brand value. With the healthcare and pain management sectors forecasting staggering growth, Advantis identifies and partners with those companies that possess the potential to capitalize on this trend.
Acquisitions and product developments ensure that Advantis reaches sustainable revenue growth in the near-term as it prepares for future market opportunities. CEO, Christopher Swartz envisions the success of Advantis Corporation through strengthened partnerships, innovative product development, and sustained focus on revenue-producing strategies. With the help of a diverse and skilled management team, Swartz has navigated Advantis towards enhancing its footprint in the evolving legal cannabis business, holistic pain management, and healthcare industries. Expertise in the legal aspects of the medical cannabis industry allows Advantis to work within the framework of the law to target opportunities along the supply-chain of this untapped, explosive growth industry.
Where We are as a Company:
1.Our goal has always been to create a great CBD product line. We have partnered withwww.Hemp2health.com out of Colorado as a source for the CBD oil. We have done our research and like their focus on chemical free growing and extracting. Lab tests show consistent quality and concentration and provide proof that it is free of chemicals. They have a patented cannabis strain that is very high in CBD.
2.We have also Licensed a Technology for preservation of Cannabis flowers. N2pack.com
Advantis Corporation (ADVT) Research Links
Company Profiles
Management
Research Reports
Recent News
Financials
Earnings
SEC Filings
Transcripts
Short Sale Data
Trading Info
Is ADVT a Buy?
Commentary
Blogs
Share Statistics
Share Holders
Quotes
Technical Analysis
Stock Charts
Free Level 2
Search Investors Hangout
Advantis Corporation (ADVT) Stock Message Board