At the end of the day, there is only one thing tha


Post# of 68
Posted On: 08/27/2012 9:45:42 AM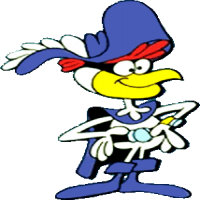 At the end of the day, there is only one thing that matters: Is the company profitable?
PR's, LOI's, news, management additions/subtractions, etc, etc mean nothing if the company is losing money.
If the company is not making money, their alternatve ends up being selling shares (dilution). Read the fins and understand them. If a company chooses not to put out financials........... hmmmmm, well, what does that tell you?

(0)

(0)
---