RIP OFF REPORT... PUBLIC INFORMATION... http://ww


Post# of 71
Posted On: 08/24/2013 12:13:55 AM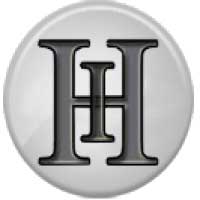 RIP OFF REPORT... PUBLIC INFORMATION...
http://www.ripoffreport.com/reports/directory/investors-hub
Hard facts....... WEEEEEEEEEEEEEEEEEEEEEEEEEEEE!
P.S. Public Information


(0)

(0)
---
Disclaimer: My opinion is based on extensive DD of a companies business plan and management. I am not a financial advisor nor a stock promoter. I am an investor. Please Do your own DD and make your own investment decisions based on you only and noone else.