SPAH Short squeeze. Reg SHO Flag issued 2/24/12 an


Post# of 6
Posted On: 02/26/2012 10:53:46 PM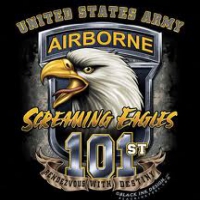 SPAH Short squeeze. Reg SHO Flag issued 2/24/12 and again on 2/25/12. Some one needs to cover!
http://www.otcmarkets.com/stock/SPAH/short-sales
Regulation SHO defines threshold securities as any equity security of an issuer that is registered under Section 12, or that is required to file reports pursuant to Section 15(d) and where, for five consecutive settlement days:


there are aggregate fails to deliver at a registered clearing agency of 10,000 shares or more per security; AND


the level of fails is equal to at least one-half of one percent of the issuer's total shares outstanding.


SPAH Share Structure




Market Value

1



$3,899,507


a/o Feb 24, 2012




Shares Outstanding


185,690,816


a/o Feb 17, 2012




Float


92,084,882


a/o Feb 17, 2012




Authorized Shares


1,000,000,000


a/o Sep 30, 2011





(0)

(0)
---