ACFN Acorn Energy Inc. Acorn


Post# of 17
Posted On: 05/13/2013 6:15:51 AM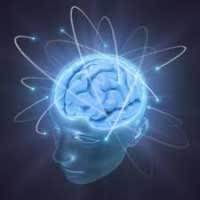 ACFN Acorn Energy Inc.


Acorn Energy Inc. (ACFN) is a holdings company that invests in great entrepreneurs and proven energy intelligence offerings that makes energy cleaner, safer, cheaper and more reliable.
Acorn Energy's current portfolio consists of the four companies listed below;
DSIT - provides security solutions from underwater threats to marine based energy assets.
Website: http://www.dsit.co.il/
US Seismic - supplies fiber optic sensing solutions to increase gas/oil production and lower costs.
Website: http://www.ussensorsystems.com/
OMNIMETRIX - an innovator of remote monitoring services for on-site power generators and emergency back-up power generation systems.

Website: http://www.omnimetrix.net/
GridSense Systems Inc. - an industry leader that develops innovative, practical and cost effective monitoring solutions for the power sector.
Website: http://www.gridsense.com/
Future Company Events
Acorn Energy is a Presenting Company at the 2013 Marcum MicroCap Conference on Thursday, May 30, 2013.

Click link below to learn more about the upcoming event and presenters.

http://www.marcumllp.com/MicroCap/presenting-companies

(0)

(0)
---