RULES: No Stock Picks -ONLY FOR EDUCATIONAL PURPOS


Post# of 194
Posted On: 02/24/2012 2:11:14 PM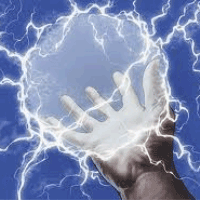 RULES: No Stock Picks -ONLY FOR EDUCATIONAL PURPOSES & ARCHIVES ONLY.


THIS IS A BOARD TO SHARE INVESTING AND LEARNING TIPS. IT IS NOT A STOCK TIP BOARD. DO NOT SPAM OR ADVERTISE ANY STOCK PICKS
This board has been created to share and discuss resources for all aspects of financial education. we are not financial advisors and everything we post is simply our personal opinion and should not be used as investment advice. Consult a financial advisor that you know and trust before making investment decisions and NEVER trade with more money than you can afford to lose. I'll soon be updating this IBOX with a list of recommended books to read,sites to use,boards to follow etc...

Click on "Show Board Information" (Ibox) for more info and Links
TIPZ

(0)

(0)
---