Top of da Morn fellow sheeples. Gotta luv da quic


Post# of 113000
Posted On: 11/16/2023 8:11:55 AM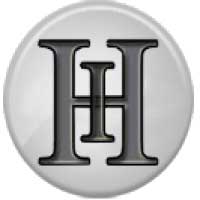 Top of da Morn fellow sheeples.
Gotta luv da quick witted Vivek!
Makes Biden look dumber than he really is.
The question is ,, how is the RNC going to get rid of him?
dw ,, any thoughts, or does TDS affect cognitive function?
money printing to infinity and open borders, trans confusion, green pushers and fentanyl flood. oh and war costs ,, bring out the aliens,
good times to be had by all.
turn off da telly. the end shade.


(0)

(0)
---