EV Revolution in Europe ..........................


Post# of 394
Posted On: 11/13/2023 9:49:21 AM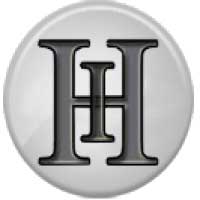 EV Revolution in Europe ....................................................

All new cars in the EU will be zero-emission by 2035
https://www.npr.org/2023/03/30/1166921698/eu-...ssion-cars
Sales of electric cars in the EU broke records in 2022
https://www.euronews.com/next/2023/02/20/sale...is-leading
Electric vehicles: EU approves new law to add more chargers across Europe
https://www.euronews.com/next/2023/07/25/elec...oss-europe
Demands for lithium ion batteries is rising by 200 Gwh per year globally since 2020 and projected to reach 4700 Gwh in 2030
https://www.iea.org/reports/global-ev-outlook...-batteries
https://www.consultancy.uk/news/35434/growing...-recycling
Critical raw materials: Securing the EU's supply and sovereignty
https://www.europarl.europa.eu/news/en/press-...overeignty
Parliament moves to bolster EU's 'strategic projects' for critical minerals
https://www.euractiv.com/section/circular-eco...-minerals/
European Union moves to secure its critical mineral supply chain
https://www.soci.org/news/2023/9/european-uni...pply-chain
EU to set up central buying agency for critical minerals-draft law
https://www.reuters.com/world/europe/eu-set-u...023-03-07/
~~~~~~~~~~~~~~~~~~~~~~~~~~
The Periodic Table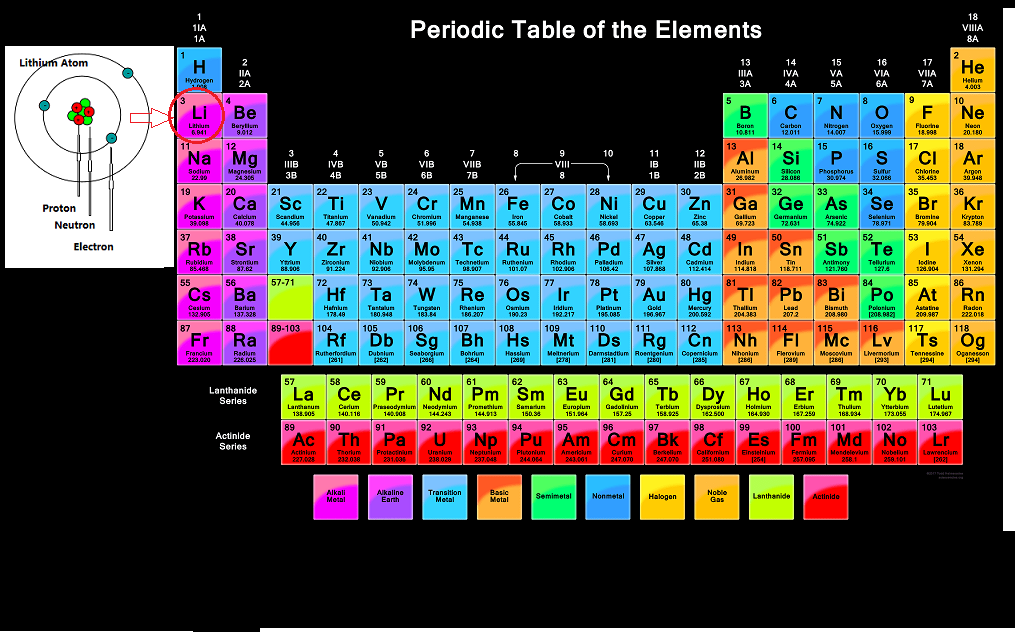 https://investorshangout.com/images/MYImages/...cTable.png
Chemistry of Lithium
Lithium is an alkali metal with the atomic number = 3 and an atomic mass of 6.941 grams/mole. This means that lithium has 3 protons, 3 electrons and 4 neutrons (6.941 - 3 = ~4). One mole contains 6.022 x 10 to the power 23 atoms.
https://chem.libretexts.org/Bookshelves/Inorg...203%20%3D%
Youtube Video - Chemical reaction between lithium and water
Lithium reacts violently with water, producing hydrogen gas, which bubbles out of the solution. The reaction is exothermic, which means it releases heat. The reaction between lithium and water produces lithium hydroxide (LiOH) and hydrogen gas (H2).
2Li + 2H2O = 2LIOH + H2
https://www.youtube.com/watch?v=Vxqe_ZOwsHs
Potassium, sodium, calcium and magnesium also react violently with water, but not aluminium, zinc, iron, copper silver and gold. Gold has the least reactivity in nature, that is why solid shiny gold is found in rocks. The order in decreasing reactivity is K, Na, Li, Ca, Mg, Al, Zn, Fe, Cu, Ag, Au.
Lithium ion batteries versus sodium ion batteries
https://www.dnkpower.com/will-sodium-batterie...%20storage
https://batteriesnews.com/sodium-ion-batterie...ast%20year
Contemporary Amperex Technology Co., Limited (CATL), a global leader in lithium-ion battery development and manufacturing, is committed to providing premier solutions and services for new energy applications worldwide.
https://www.catl.com/en/
Pegmatite and spodumene
What is pegmatite
Pegmatite is a common plutonic rock, of variable texture and coarseness, that is composed of interlocking crystals of widely different sizes. The most spectacular pegmatites contain abnormally large crystals mixed with medium and smaller crystals. Crystals up to many meters long have been reported. Some pegmatite may be thousands of meters in length and hundreds of meters thick, some appear as dikes, veins, or sills. Pegmatites may be composed of a variety of minerals. Terms such as spodumene pegmatite, granite pegmatite, gabbro pegmatite, syenite pegmatite.
Pegmatite is granite-like rock that isn't very useful on its own but houses some very precious minerals and elements such as lithium, spodumene, cesium, rare earth elements, tantalum, niobium, and many gemstones including apatite, aquamarine, emerald, garnet, topaz, tourmaline, zircon, scapolite, beryl, apatite, fluorite and zircon. Gem quality stones and elements such as tungsten, boron, tantalum, columbium, bismuth, tin, uranium, radium, sheet mica, and sulfide minerals are found in pegmatite.
Images of Pegmatite
https://www.google.ca/search?sxsrf=AJOqlzXZec...&dpr=1
Pegmatite dyke
https://epod.usra.edu/blog/2010/04/pegmatite-...%20Pangaea
What is spodumene
Spodumene is a pyroxene mineral consisting of lithium aluminium inosilicate ( Chemical formula LiAl(SiO3)2 or LIAlSi2O6 ), it is a source of lithium. It occurs as colorless to yellowish, purplish, or lilac kunzite, yellowish-green or emerald-green hiddenite, prismatic crystals, often of great size. Single crystals of 14.3 m (47 ft) in size are reported.
https://en.wikipedia.org/wiki/Spodumene
Images of spodumene
https://www.google.ca/search?sxsrf=AJOqlzWku7...&dpr=1
Spodumene pegmatite is plutonic rock with spodumene embedded in it.
Image of spodumene pegmatite
https://www.google.ca/search?q=spodumene+pegm...p;biw=1024
~~~~~~~~~~~~~~~~~~~~~~~~~~~~~~~~~~~~~~~~~~~~~~~~~~~
How does lithium batteries work
https://letstalkscience.ca/educational-resour...ercalation
.
Lithium is an element which has many applications. It is mined from ores of petalite LiAl(Si2O5)2, lepidolite K(Li,Al)3(Al,Si,Rb)4O10(F,OH)2, spodumene LiAl(SiO3)2 and also subsurface brines. Lithium is chemically extremely active, so it cannot be used in metallic form, instead, lithium carbonate or lithium hydroxide is used as base compound. The most common materials used in lithium-ion batteries cathode (positive electrode) include lithium cobalt oxide (LiCoO2), lithium manganese oxide (LiMn2O4), lithium iron phosphate (LiFePO4 or LFP), and lithium nickel manganese cobalt oxide (LiNiMnCoO2 or NMC). That is why colbalt, manganese and nickel are also in the Critical Minerals list. The anode (negative electrode) is typically made up of Graphite, coated on Copper Foil. As the lithium-metal-oxide supplies the lithium-ions, the batteries are called lithium-ion batteries.
Lithium hardrock mining vs lithium brine mining
https://www.minersdata.com/lithium-hard-rock-...ne-mining/
Lithium hardrock mining: Lithium oxide (Li2O) is extracted from ores then converted into lithium carbonate or lithium hydroxide.
Lithium brine mining: Brine contains dissolved lithium salts formed in rocks over millions of years or obtained through solar evaporation or mechanical evaporation. The concentrated brine is then further processed to extract lithium carbonate or lithium hydroxide.
Lithium carbonate (LI2CO3)
https://en.wikipedia.org/wiki/Lithium_carbona...vaporation
.
Lithium hydroxide (LIOH)
https://en.wikipedia.org/wiki/Lithium_hydroxide
Lithium carbonate (Li2CO3) vs lithium hydroxide (LiOH)
https://bisleyinternational.com/what-is-the-d...hydroxide/
~~~~~~~~~~~~~~~~~~~~~~~~~~~~~~~~~~~~~~
Why James Bay, Ireland and Newfoundland have similar spodumene pegmatites
The area's granitic rock from the Paleozoic era is part of a larger Appalachian-Caledonian belt that extends from the Ireland and the UK, through Newfoundland and into the eastern US. Included in this suture zone are the important lithium deposits held by Ganfeng Lithium/International Lithium Corp. Blackstairs Lithium Project in Ireland, as well as by Piedmont Lithium Inc. in the Carolinas, US.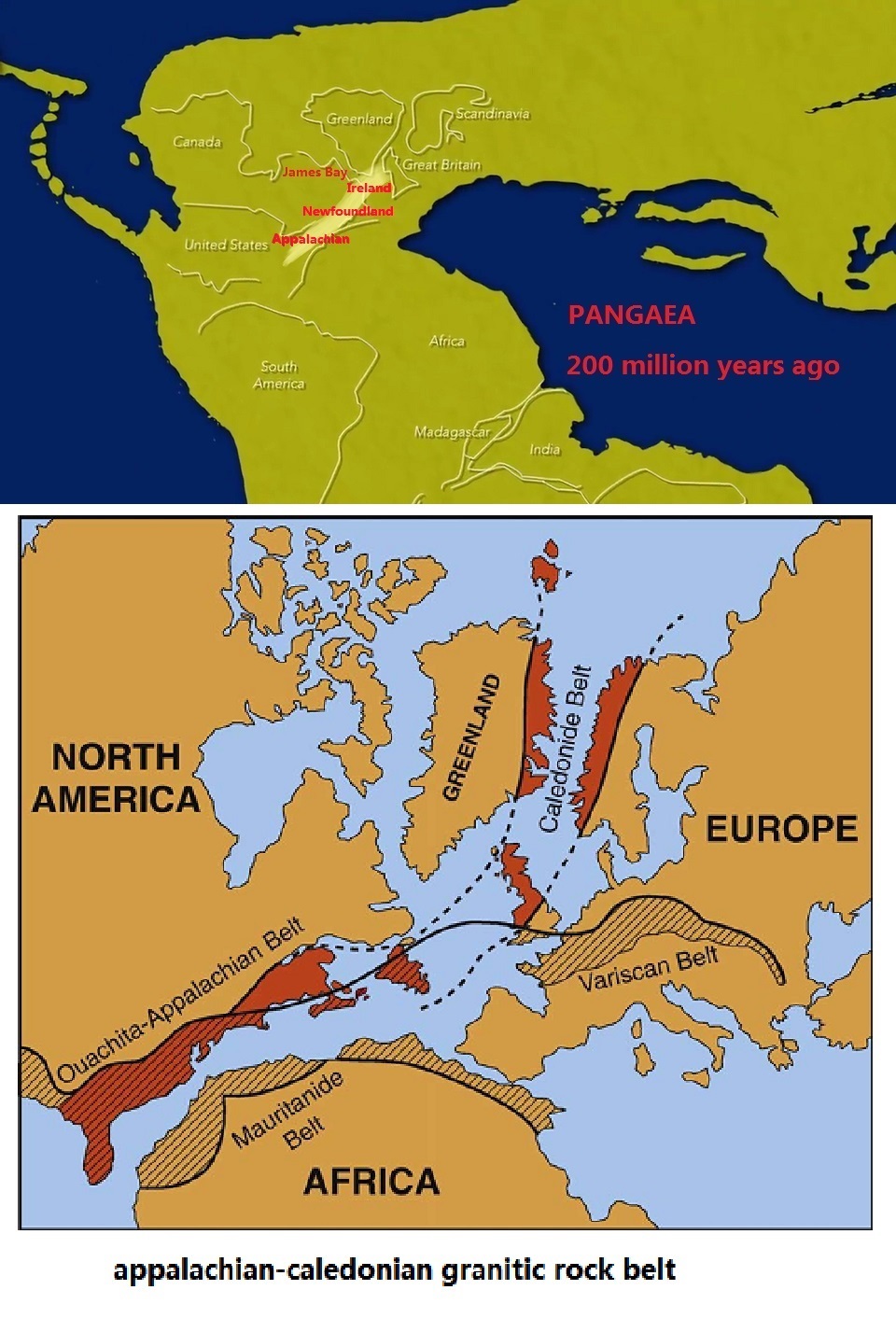 https://investorshangout.com/images/MYImages/...ckbelt.jpg
How continents, hardrock lithium were formed
About 300-200 million years ago the continent we now know as North America was contiguous with Africa, South America, and Europe. Canada's James Bay, Greenland, Newfoundland and Great Britain were once contiguous. They all existed as a single continent called Pangaea. Magma from the interior of the Earth carrying precious and base metals protruded into the Earth's crust forming pegmatites. Since lithium is chemically very active, elemental lithium does not exists, rather, it formed numerous lithium minerals, lithium salts and lithium compounds. Mineral such as spodumene found in pegmatites is a pyroxene mineral consisting of lithium aluminium inosilicate (chemical formula LiAl2SiO6). As the Pangaea splitted into continents and as continents gradually drifted far apart, those spodumene pegmatites were distributed all around the world, but the characteristics and signatures of their existence remain the same anywhere they are found. As Pangaea broke up, Europe started drifting away from North America, taking the lithium mineralizations with it and deposited along the stretched Appalachian-Caledonian granitic rock belt. Newfoundland is not just an island filled with fishing ports, it may be hidden with LCT pegmatite and spodumene pegmatite similar to that in Ireland with long intervals of 3.75% lithium, waiting to be discovered while Ireland still has the potential of hosting PMET style multiple LCT/Spodumene pegmatites with long intervals of high grade lithium.
Drill core assays of Sokoman-Benton joint venture's Golden Hope project, Newfoundland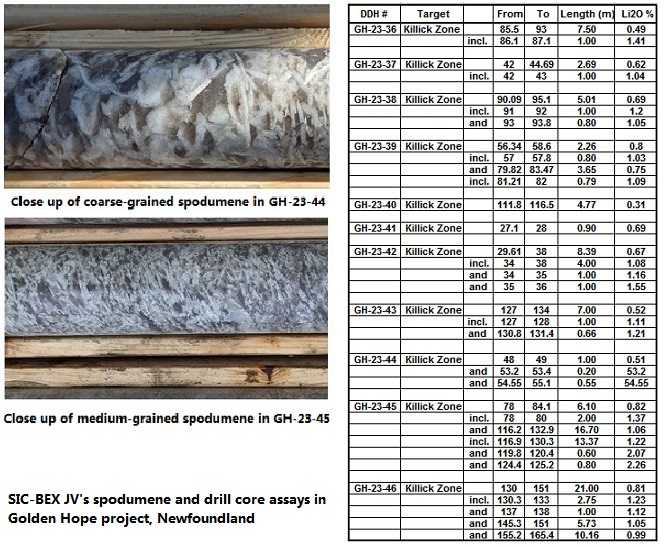 https://investorshangout.com/images/MYImages/...-23-45.jpg
Drill core assays of Patriot Battery Metals in James Bay, Quebec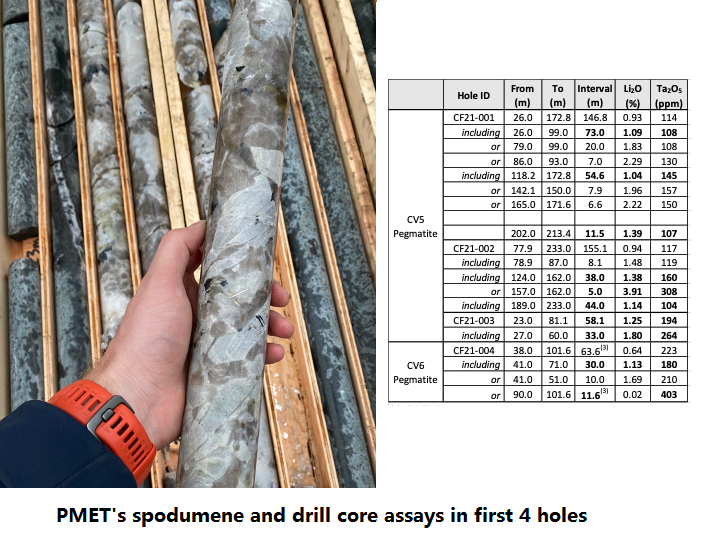 https://investorshangout.com/images/MYImages/...4holes.png
Drill core assays of Global Battery Metals in Leinster, Ireland is pending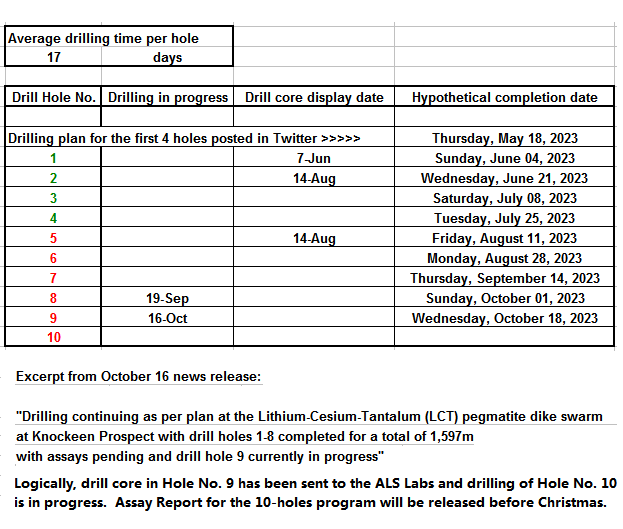 Display from Twitter.com: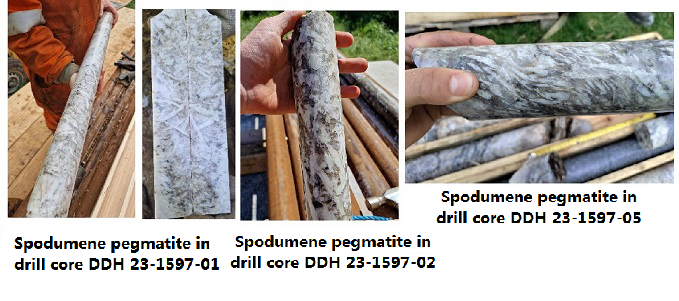 https://investorshangout.com/images/MYImages/...reland.png

(0)

(0)
Global Battery Metals Ltd. (REZZF) Stock Research Links



---