But... https://media.tenor.com/impjgKnuXUMAAAAM


Post# of 31102
Posted On: 11/08/2023 2:40:53 PM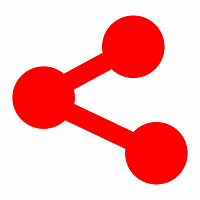 But...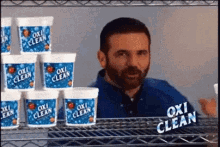 Remember those TV commercials.
Call now to get...
That was the OLD way of selling. Those TV commercials not cheap either.
Was checking out the dropship program last night too.
Got the pricing and whatnot

https://www.market.live/portal/web/6334e3f02081610f68ef47c7/
I like they are charging something for it. If you give things away, people value it less and typically never get around to doing it.
Maybe with the Q report they can say how many companies, sellers, etc they have. I wouldn't expect a staggering amount since much of this is just starting to take off with the TikTok announcement.
The key for Verb are not what the numbers are today, but how fast they can accelerated it. Trends are your friend.
Hey, anymore thoughts on Vegas?

(8)

(0)
Verb Technology Company, Inc (VERB) Stock Research Links



---