UNVC: I was going through some of my saved files,(


Post# of 6229
Posted On: 09/18/2023 3:17:46 PM
UNVC: I was going through some of my saved files,(I save almost everything), This popped out which was just one of many.

But these so-called deals always seem to mystically go south never come to fruition.

Doc has pumped this beyond belief and is still getting away with it, I believe they are getting ready for a new pump.


MAY 28TH 2019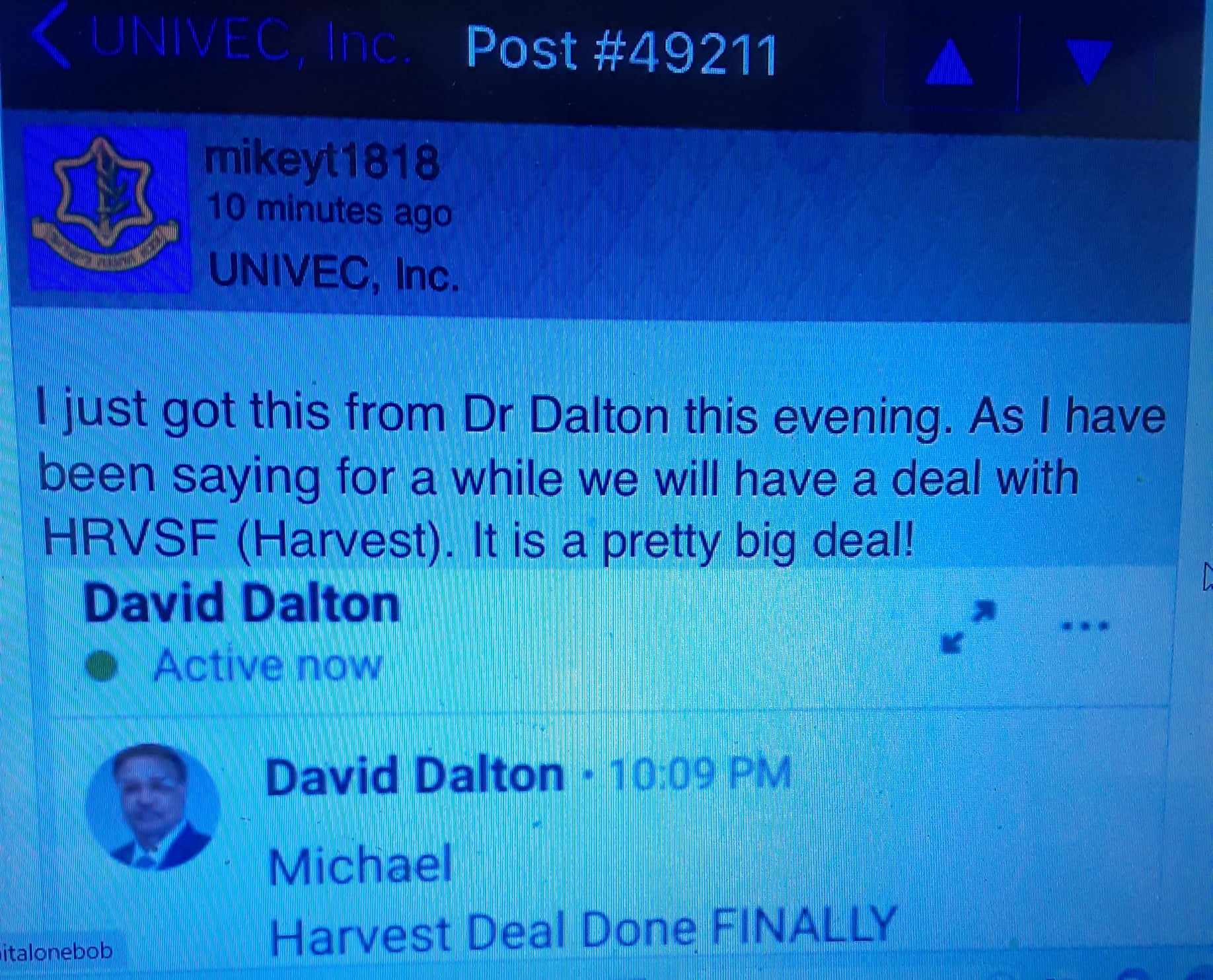 https://www.sec.gov/litigation/litreleases

https://www.sec.gov/whistleblower/submit-a-tip

https://www.sec.gov/tcr

https://www.sec.gov/oiea/Complaint.html


CHEERS


(9)

(0)
---