UNVC: What would really attract investors would be


Post# of 5194
Posted On: 02/03/2023 2:58:02 AM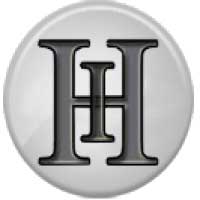 UNVC: What would really attract investors would be Dalton telling the truth, it was just a few days ago that Dalton TWEETED THIS:

ALL THESE IN A 5 DAY PERIOD



(QUOTE)OTC Markets is the road to success for UNVC with David Dalton's leadership!!!!!,



THEN THIS ONE: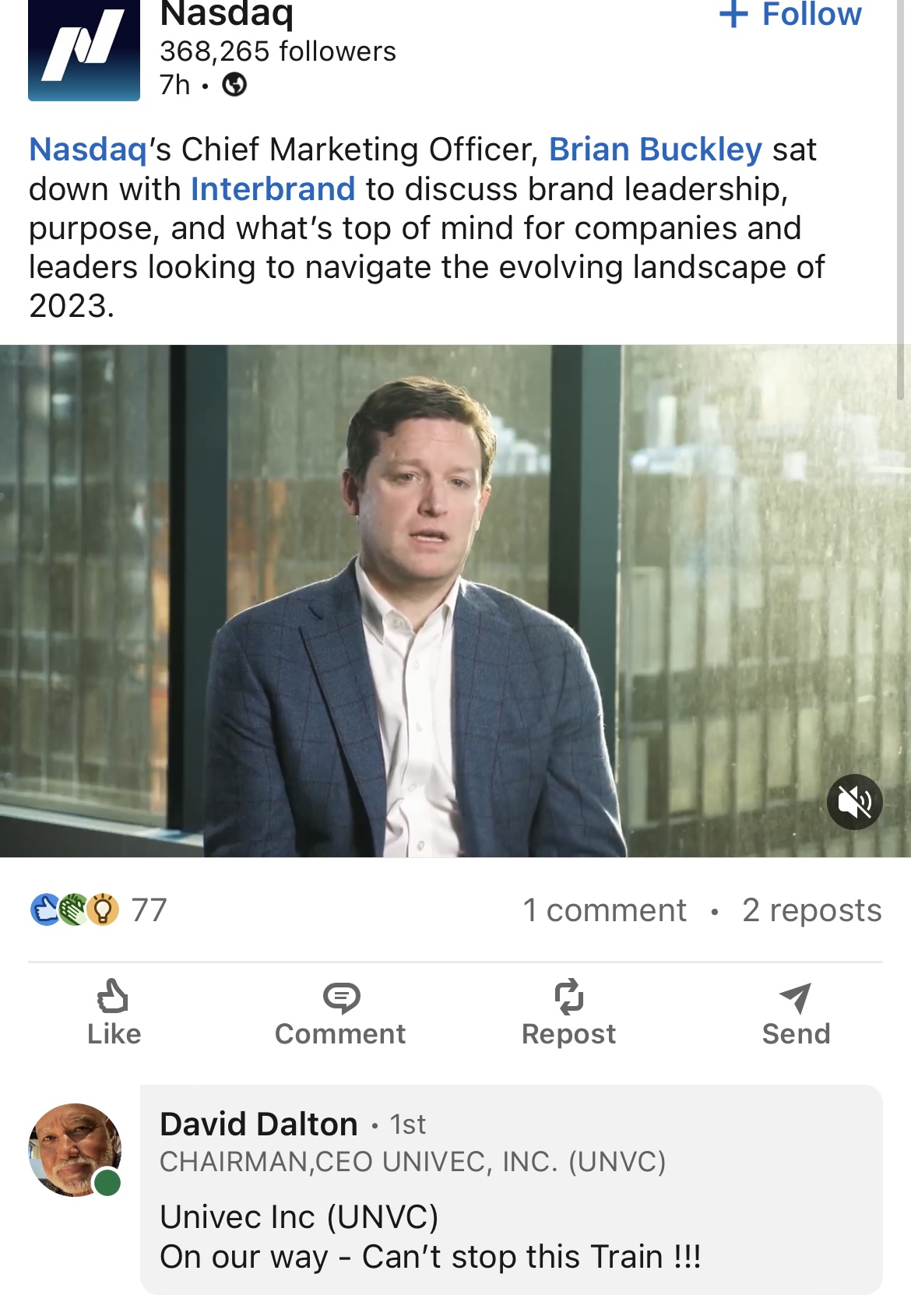 NOW THIS POST YESTERDAY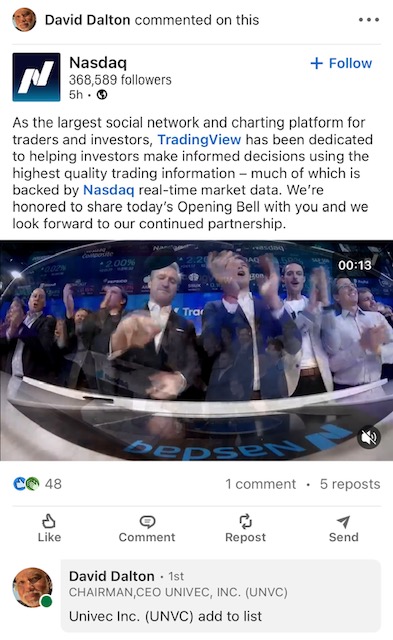 The man has had to many mixed drinks this week. seek help Dalton at your age it's not good for you.

Turn UNVC over to someone who might possibly SAVE IT.



(2)

(2)
---
Rumors are created by haters, spread by fools, and accepted by idiots.

"When the debate is lost, slander becomes the tool of the loser." - Socrates

"A lie can travel half way around the world while the truth is putting on its shoes." - Charles Spurgeon