$BIEL NO PAIN ACT LAW NO PAIN Act In March 2


Post# of 73296
Posted On: 01/24/2023 7:47:12 AM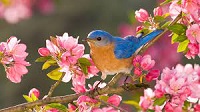 $BIEL NO PAIN ACT LAW
Quote:

---

NO PAIN Act

In March 2021, Senators Portman (R-OH), Shelley Moore Capito (R-WV), Jeanne Shaheen (D-NH), and Joe Manchin (D-WV) introduced the Non-Opioids Prevent Addiction in the Nation (NOPAIN) Act. The legislation aims to help address barriers to non-opioid pain management for those enrolled in Medicare, which will help stem the opioid epidemic across the nation. https://www.portman.senate.gov/newsroom/press...y-2023-end

---
What does this mean for BioElectronics Corp?
It means the future is now with Congressional approval.
Medical devices like the Recovery RX could receive "Medical Device Reimbursement: Reimbursement for qualifying devices would be similar to the amount paid by a hospital or ASC for a medical device under transitional "pass-through" status.
This reimbursement would be implemented through the creation of new payment categories
(APCs) for qualifying treatments"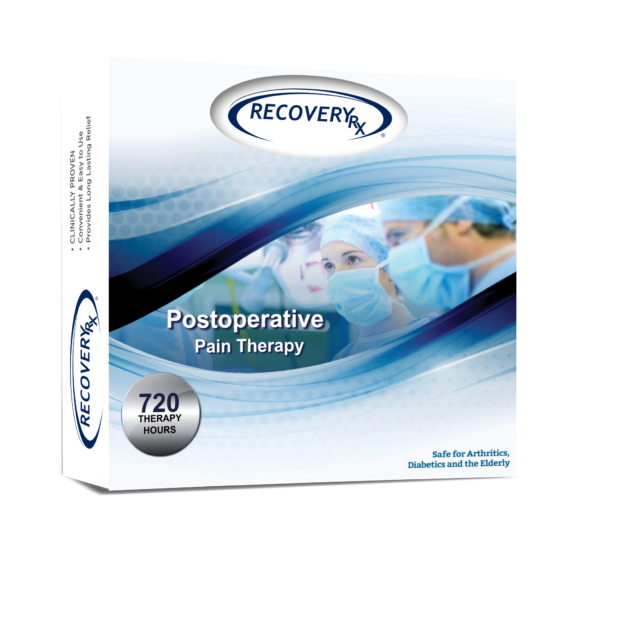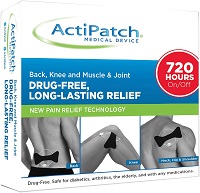 (0)

(0)
---