The Oath Keepers get sentenced… seditious conspi


Post# of 100383
Posted On: 01/23/2023 3:33:32 PM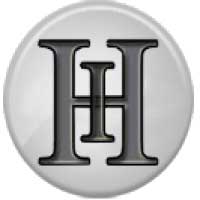 The Oath Keepers get sentenced… seditious conspiracy is the result and time being served for trying to overthrow the government.
You see you far right wing nuts… this wasn't just another little ol' protest like the far right has been brainwashing you to believe. This is real charges in the real world of law enforcement and Justice to keep our country a democracy and to warn our population of the fascist far right wing intentions.
When you do the crime… you will do the time… I hope they all get a long term boyfriend in prison. Someone to show them they really are powerless and can't lead any group of insurrectionists in a weak attempt at trying to keep our government from validating the election of our president. These guys are heinous self promoting fascist right wing turds. Glad they will where they deserve to be… prison!
And you guys on here believed it was just like the other protest the previous year. What idiots you were to believe it was jus another protest. When it was much more and this is the evidence. The far right will continue to lie to you… how much will you still believe? How gullible will you still be?
https://share.newsbreak.com/2vn248b9

(0)

(0)
---