UNVC: If Rapheal Langford tells you this then you


Post# of 4804
Posted On: 01/23/2023 12:14:43 AM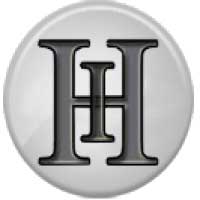 UNVC: If Rapheal Langford tells you this then you should listen, QUOTE:
Raphael R. Langford, formally an employee of Univec, Inc. as the COO and EVP. As of 2004, Univec still owes several hundred of thousand $ to investors and myself. The listing SEC has me still an Officer of the company, not true.
The SEC should investigate the merit of UNVC and holdings of David Dalton 08/12/12

A Lepoard doesn't change his strips, just like his Tweet tonight just more mis-leading BS. as he's done for 20 years. Where's the 8k. I wish I could be positive but this is what he's done nothing more nothing less.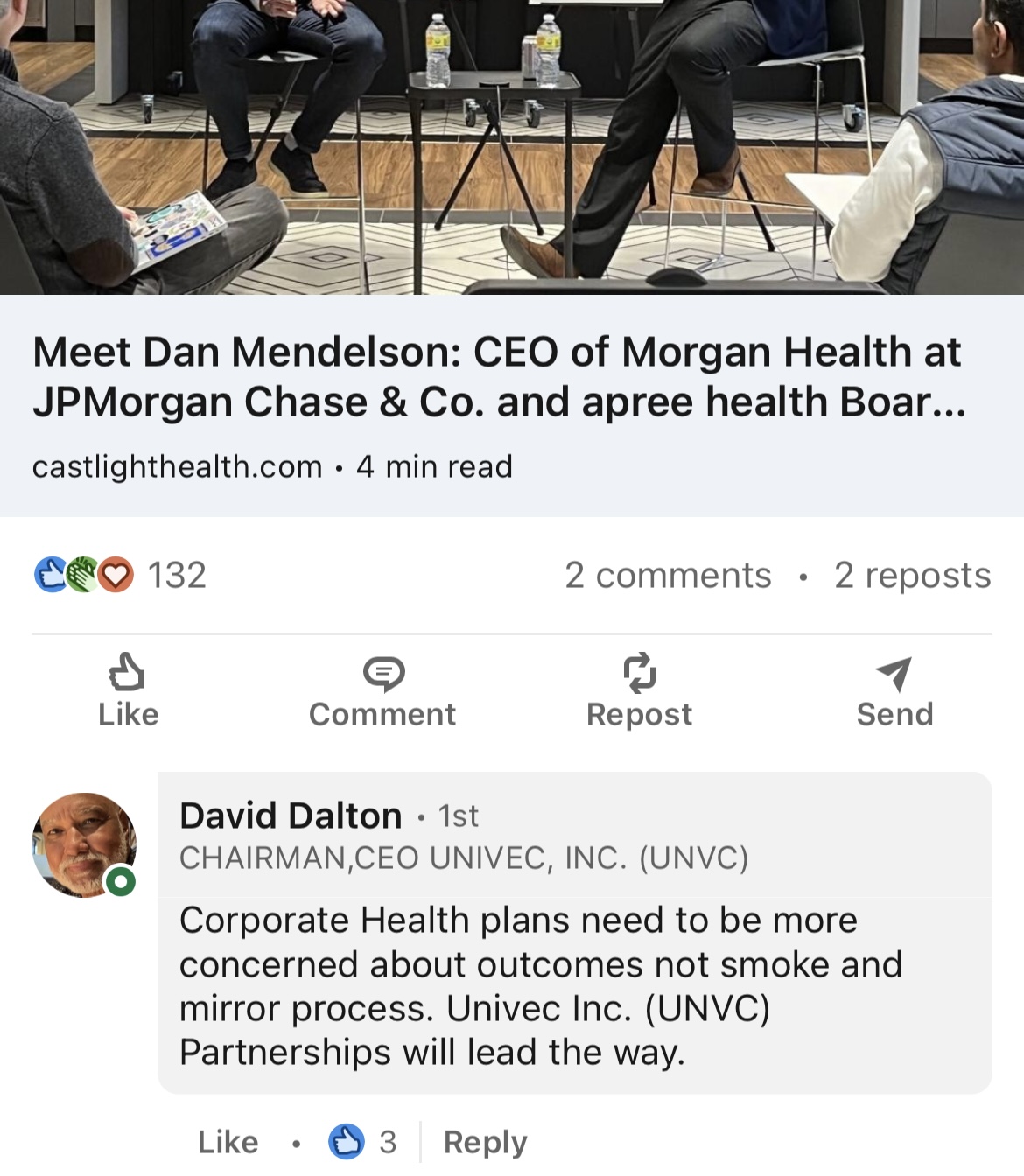 (3)

(1)
---
Rumors are created by haters, spread by fools, and accepted by idiots.

"When the debate is lost, slander becomes the tool of the loser." - Socrates

"A lie can travel half way around the world while the truth is putting on its shoes." - Charles Spurgeon