At 106 he is doing OK ....I can only guess as I lo


Post# of 96211
Posted On: 11/23/2022 2:54:49 PM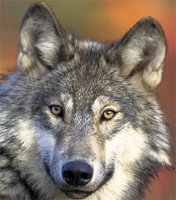 At 106 he is doing OK ....I can only guess as I look to the left and then right and don't see him. Maybe the Scoliosis has him bent over like a pretzel or else he is really a short leprechaun or midget.
Hey does he still drive that vehicle?
https://youtu.be/IAYQUTYc_tA?t=80
....damn like at numb nuts shoes?

(0)

(0)
---