$LLLI Update: Lamperd Less Lethal has received new


Post# of 90707
Posted On: 11/21/2022 12:32:41 PM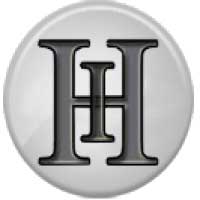 $LLLI Update: Lamperd Less Lethal has received new orders for the company's Capture Shields from Corrections Canada at this time. The current order is a follow-up to an initial order from Corrections Canada received earlier in 2022. This product has proven very effective and is contributing strongly to maintaining safety for both officers and inmates in the prison facilities where it is used.
"The Lamperd Less Lethal Capture Shield is a version of our proven
Extraction Shield in a large, 6 foot tall size (to our knowledge, the
longest on the market). The Capture Shield allows correction officers to pin an unruly prisoner against a wall to safely regain control. Strong, clear Lexan material with a total shield weight of only 13 lbs for ease of handling and maneuverability. The Lamperd Capture Shield is currently in use at prison facilities of Corrections Canada.
See more information and demonstration video here:
https://t.co/SbWx5JGrf1
"

(1)

(0)
---