A very good informative read for penny stock inves


Post# of 5432
Posted On: 10/15/2022 11:10:31 AM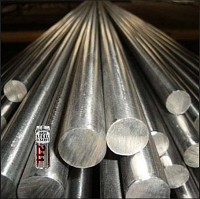 A very good informative read for penny stock investors/traders.
http://psinvestor.com/shell-game-reverse-merg...big-bucks/
An old article, but very pertinent to today's penny stock market. Quite a long read, but it's dead nuts on. This is the new norm. Also, the tickers in the article are irrelevant. Old cycle. The new cycle continues on and on. There will always be a new one.
If you are not trading today in this fashion, then you are not making money due to the new rules in OTC Land.
The markets are against you more than ever today. This is the only way to benefit from the current OTC Market and in the foreseeable future of OTC stocks.
Will sticky for a month or two and make a talking video about it soon, but just not today. Have a lot of firewood to chop up for soon coming Winter.

(1)

(0)
---