Trump hater Megyn Kelly cnt is now talking about T


Post# of 93650
Posted On: 08/11/2022 11:51:10 PM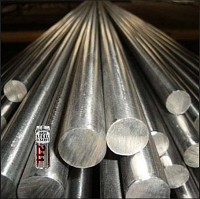 Trump hater Megyn Kelly cnt is now talking about Trump:
Megyn Kelly: FBI Raid on Trump Was 'About January 6,' 'They Don't Want Him to Run Again'
https://www.cnsnews.com/index.php/blog/janey-...-run-again
I don't get it. Must be all about views.
Obviously dems are desperate again to try anything possible to not have Trump run 2024. Huge red wave coming. Better step down now. We're done with dem socialist agenda BS. Trump 2024 and DeSantis for the next 2 terms to Save America from these evil preachers.
What we have now is insanity. We need to get back to common sense policies for the majority of tax paying citizens.
Bring our Country back with
Freedom
.

(1)

(0)
---