Forrest Kerr's potential gold resources ..........


Post# of 1088
Posted On: 07/01/2022 10:26:33 AM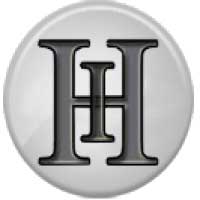 Forrest Kerr's potential gold resources ........................................
In 2018, 7 holes drilled in North Boundary zone of Forrest Kerr all encountered high grade gold especially Hole FK18-10 with visible orogenic gold and assayed 38 gram per tonne over 10 meters including 331 gram per tonne over 1 meter. Subsequent few holes showed "high grade gold discontinuity problem", so most of the money raised were spent exploring and drilling in the South Boundary zone which encountered very long intervals of low grade gold, the low grade gold assays stifled the excitement triggered earlier by the spectacular assays from the North Boundary zone but the investors did not know the assays is from a different area and disappointed, they sold off the shares. If the geologists will finally solve the discontinuity puzzle and set priority drill targets for massive deep hole drilling in the North Boundary zone next year, leading to the discovery of a gold vein from which the high grade / visible gold originated, the following resources estimate will be a reality. It will be very similar to that in Eskay Creek mine.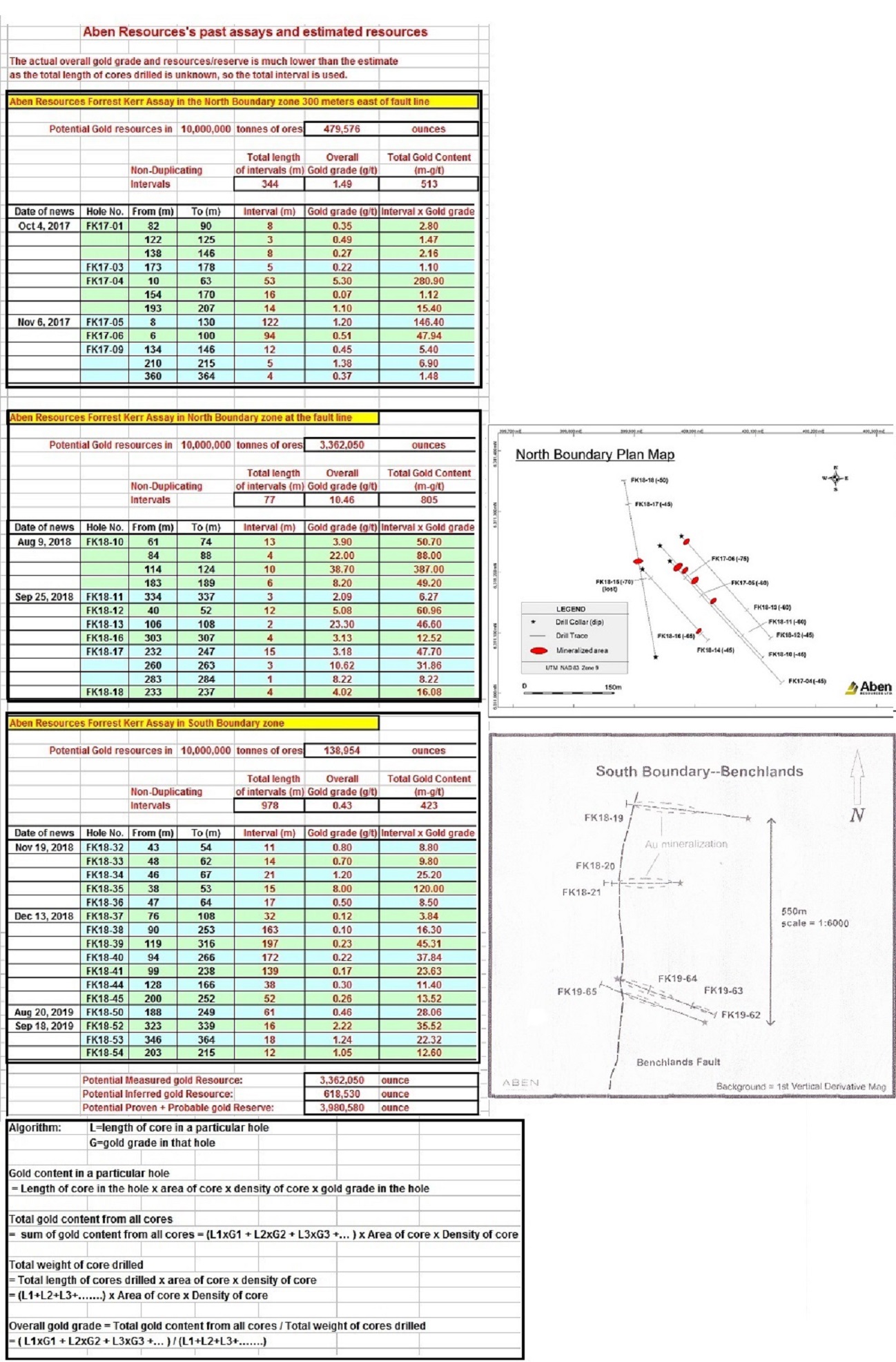 https://investorshangout.com/images/MYImages/...ources.jpg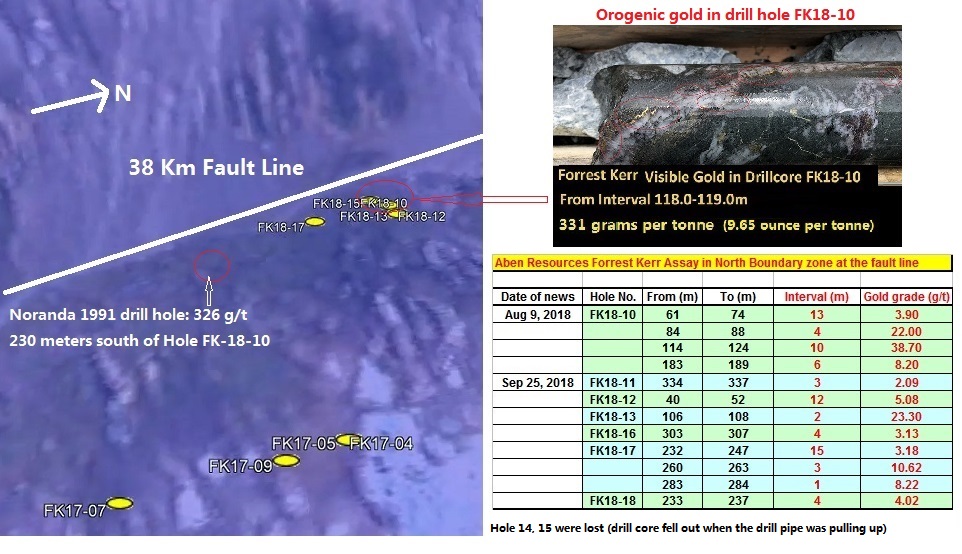 https://investorshangout.com/images/MYImages/...assays.jpg
September 7, 2021 update on Forrest Kerr Gold Project reported that the field crew has just returned from the Forrest Kerr Project after 3 weeks of property-wide prospecting and geological mapping. Field work was directed toward tracing out mineralized trends outboard of the high-grade precious metal mineralization present in the Boundary Valley, located near the center of the 23,397-hectare property. Field reconnaissance activities took place across the entirety of the Forrest Kerr claim group and successfully contributed a greater understanding of the controls on existing gold mineralization and the potential for discovering new precious metal mineralization. The Forrest Kerr Property hosts highly altered Mesozoic rocks that reflect a robust and widespread hydrothermal system with proven high-grade mineralization and real potential for more sizeable discoveries. The managment forgoes exploration in Forrest Kerr in 2022 and concentrates on Slocan Graphite and Red Lake gold project but states that Forrest Kerr remains an important project, all past drill assay data are being reviewed, analysed and re-interpreted with the aim of further exploration in the future. Drill permit is in good standing till March of 2024, so hopefully massive deep hole drilling will happen next year.
High grade gold discontinuity puzzle
https://investorshangout.com/post/view?id=6429545

(0)

(0)
Aben Resources Ltd. (ABNAF) Stock Research Links



---