Replay from the call is already available What


Post# of 961
Posted On: 01/27/2022 10:21:05 AM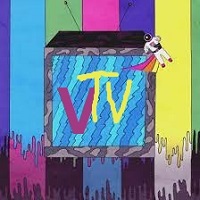 Replay from the call is already available
What will likely happen this year is mentioned starting at the 33:00 mark
Let's see who wants to be a partner now that Todos has solid data and a repeat of the observational outcomes but now in a double blind
I suspect sales of Tollovid will also rise once word spreads
This is big...
"Lead clinical site Shaare Zedek Medical Center now permits the use of Tollovir™ in hospitalized COVID-19 patients on a compassionate use basis."
Shaare Zedek Medical Center is convinced of the benefits first hand
As a side note...
I put a buy for 500K shares out there at .07 on open just because I wanted to get it all filled.
I didn't get one share at .07. Not one. But I did get them all lower.
So either
A.) There were few sellers
B.) Sellers want to sell .005 lower
C.) Other
I suspect you'll see this move higher once market makers and others load up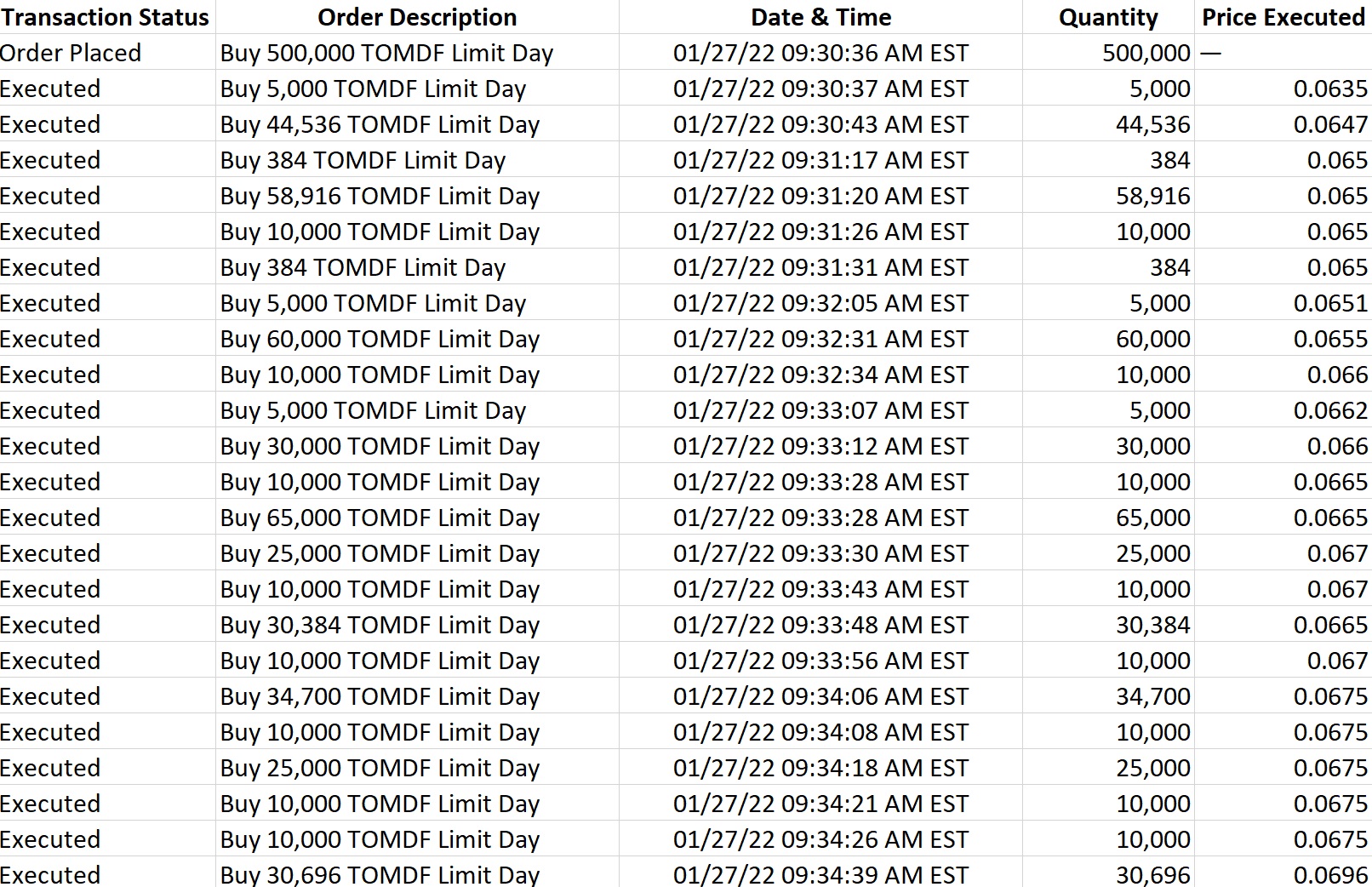 (1)

(0)
Todos Med Ltd. (TOMDF) Stock Research Links



---