Hunter Biden's 'close friend' arrested for high tr


Post# of 76064
Posted On: 01/14/2022 12:32:53 PM

Hunter Biden's 'close friend' arrested for high treason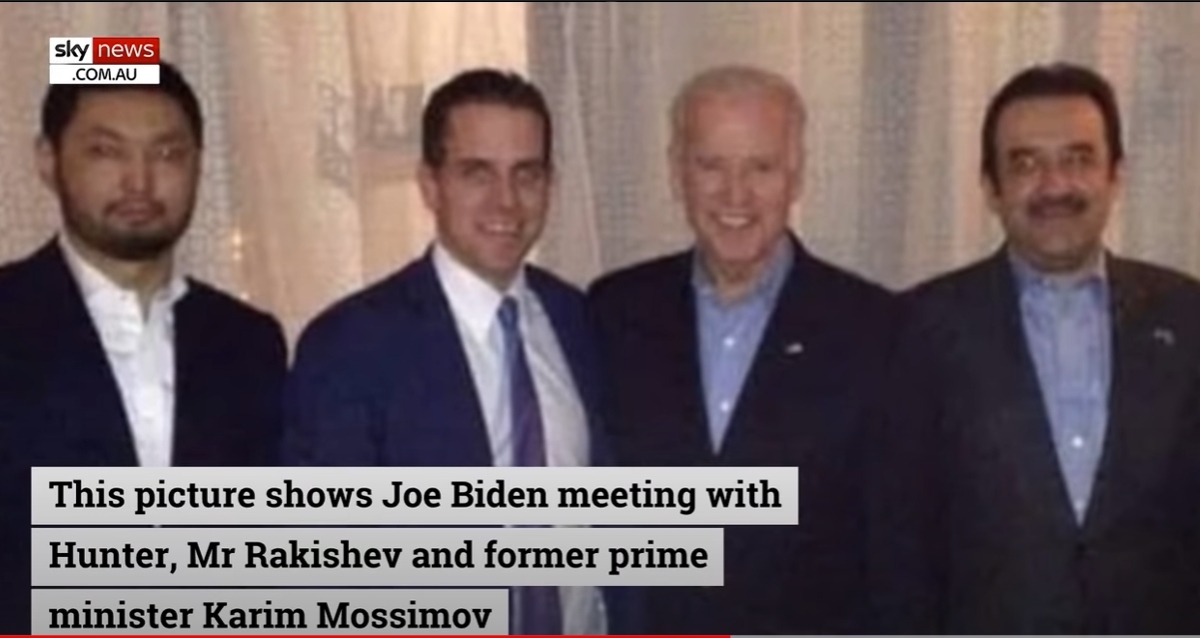 BUT BUT BUT BUMBLING JOE
NEVER
DISCUSSED ANY OF HUNTER'S BUSINESS DEALS WITH HIM!
The above picture proves Biden is a liar.
New Photos Show Joe Biden Lied About Knowledge of Hunter's Foreign Dealings
President Joe Biden has repeatedly maintained he "never" discussed any kind of foreign business dealings with his son, Hunter Biden. But new photos first reported by the New York Post, tell a different story and show then Vice President Joe Biden meeting with individuals Hunter worked with. Worse, both Joe and Hunter Biden used official resources to carry out the meetings.
Joe invited Hunter's foreign associates to breakfast meetings at his vice presidential residence and to his office in the White House, the laptop shows. He took his son on Air Force Two to countries where Hunter was doing deals, and on at least one occasion, included one of Hunter's business partners on the trip.
Among more than 100 events scheduled in Hunter's diary at the VP's residence at the Naval Observatory in Washington, DC, there are meetings which appear to overlap with Hunter's business interests.
"Breakfast with Dad — NavObs" is one such meeting recorded for 8:30 a.m. on Nov. 19, 2015. Five photographs date-stamped on that day and taken at 10:03 a.m. and 10:04 a.m. appear on the laptop, showing Joe posing with four of Hunter's business associates, including Mexican billionaires Carlos Slim and Miguel Alemán Velasco.

Photo Shows Hunter Biden's Indicted Business Partner Devon Archer Meeting with Joe Biden in His VP Office – Hunter's Lawyers Later told Burisma to Take Photo Down
A new photo of Hunter Biden's business partner Devon Archer meeting with Vice President Joe Biden in his office in 2014 was released today.
The room in this photo which ran in the Russia Today segment appears to be the Vice President's ceremonial office.
The Vice President's Ceremonial Office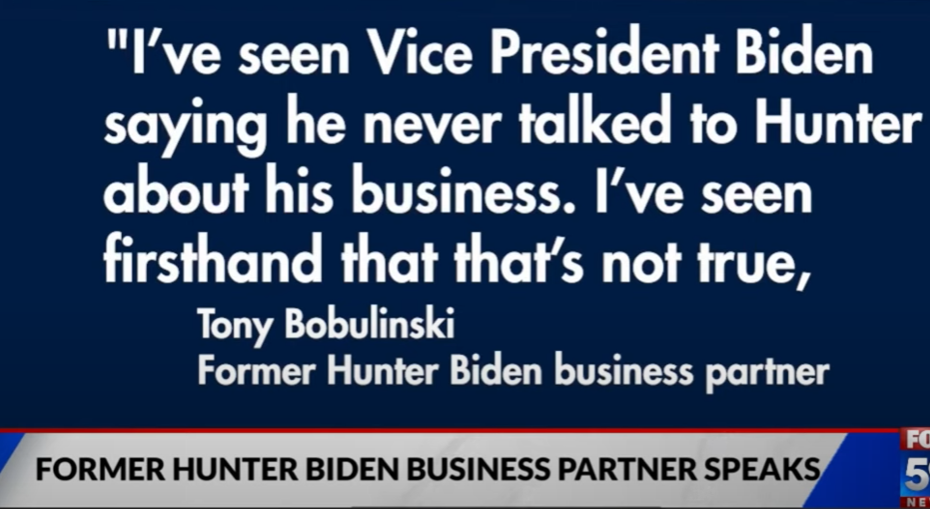 Joe Biden said he knew nothing about Hunter's corrupt business dealings.

More proof Bumbling Biden lied. [Guess he forgot there are cameras!/b]



(0)

(0)
---