CBRE, the global leader in commercial real estate


Post# of 312
Posted On: 11/25/2021 3:53:16 AM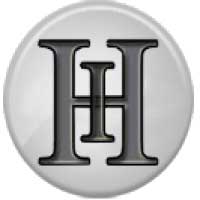 CBRE, the global leader in commercial real estate services and investment, announced the winners of its 2021 Supplier Partner Innovation Challenge, which recognizes service providers in its supply chain who demonstrate innovation and best practices.


The 2021 CBRE Innovation Challenge invited supplier partners to submit innovative ideas, new ways of working, and best-in-class client solutions that will help companies create healthier workplaces for their employees and improve the workplace experience while also addressing the significant cost pressures companies now face.


The winners of the 2021 Innovation Challenge include:


Best Workplace Experience Solution
(Grainger in Collaboration with Robotic Assistance Devices (RAD), a wholly-owned subsidiary of AITX, / ROSA 180 Video Surveillance with Artificial Intelligence (AI)-Driven Response Alerts)
RAD's ROSA180 system combines video surveillance with AI-driven autonomous response alerts, both visual and audible, significantly enhances and extends the workplace experience by increasing parking lot safety and deterring instances of trespassing, loitering, and theft.

(1)

(0)
Artificial Intelligence Technology Solutions Inc. (AITX) Stock Research Links



---
Robert